Law firms are popping up in every nook and cranny. Gone are the days when building a law firm was easy. In today's age, a much different approach is needed to make one's firm successful. Technology is the biggest influencer that is responsible for the major paradigm shift in how industries work now. It has even influenced the legal industry in a multitude of ways. There are a lot of inventions that are made for the sole purpose of making companies efficient. Here are some modern essentials to note that can help increase the efficiency of your law firm. 
SEO
Search engine optimization or SEO has shown its potential for increasing and expanding businesses in almost every sector. It involves the process of increasing traffic for their client's websites. This process uses keywords that match your business in order to help your website show up as the top result. SEO professionals also help make your website look more attractive to the search engine. This can help your law firm generate a lot of new leads and give your company the competitive edge it needs to boost and maximize your business. If you do not have a separate SEO department for your company, think of enlisting the aid of professional SEO companies.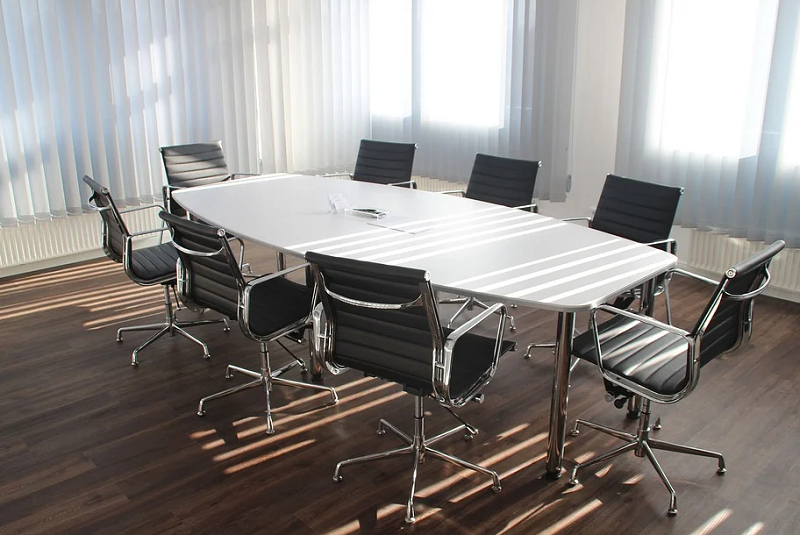 Computer file shredder
Client confidentiality is probably one of the most crucial aspects for anyone practicing law. Every law firm owes it to its clients to protect their documents, information and safety. When clients come to you for legal advice, they invest their trust in you. It can be quite a hassle to handle every document your law firm has ever received. Even if printed copies of documents are shredded, there is still the problem of files on your computer that can be misused or mishandled. The experts at Shred Cube emphasize the importance of regularly shredding confidential and legal documents of previous clients to maintain digital privacy. It is quite easy to forget about deleting copies of files as well, but investing in a computer file shredder can rid you of that hassle as well. 
Bookkeeping software
Bookkeeping is a crucial part of any business, not only for law firms. Proper bookkeeping allows you to critically analyze the progress and standing point of your law firm as well as aids you in making informed business decisions for your company. With technology integrating itself into everyday life, it is pretty obvious that there are a number of bookkeeping and accounting software available in the market today. Once you start using such software, it will be extremely easy to manage your accounting and bookkeeping while staying on top of your firm. 
Legal case management systems
The legal case management system offers a variety of benefits, providing a highly organized and intuitive way of handling legal cases. It helps keep cases organized, keeps a track of expenses and gives you the ability to access your office from practically anywhere. 
It is quite hard to handle the daily activities of a law firm. There is a lot going on around the office and maintaining efficiency is the key to any successful business. Use this list to understand and invest in essentials that can increase productivity in your firm.