Look around and you'll find digital marketers occupied in a flurry of activities that are far removed from the old, conventional marketing methods. They are blogging, creating videos, search marketing, email marketing, investing in SEO strategies, guerrilla marketing, promoting brands on social media, list-renting, or even touching upon bloggers through cold calls to get their message across.
In the face of all these types of digital marketing tactics (and more!), it becomes important for you to select the most suitable ones to market your products and services. Using them all at one go can only slim down your chances of getting the results you need. Here, we 'll discuss the role of Facebook advertisements in social media marketing and how important it is for increasing your brand visibility and revenues.
Advertising Your Business on Facebook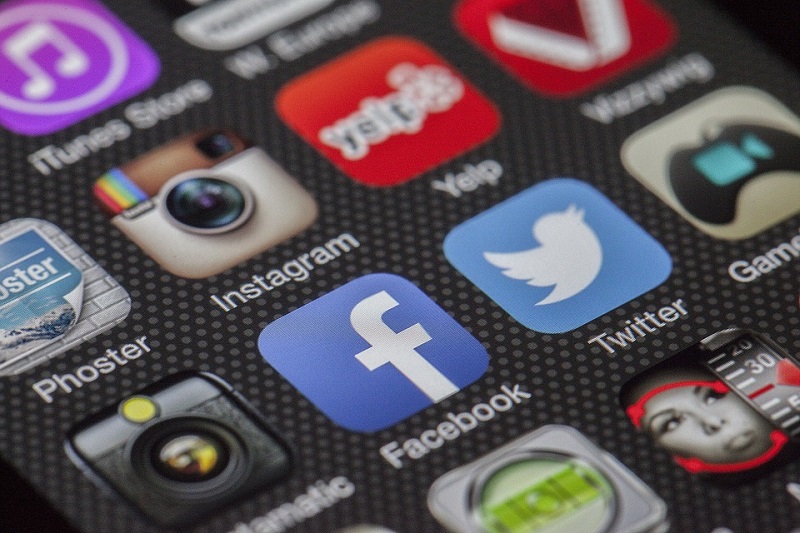 According to Bear Newman of BearFoxMarketing.com, the affordability of FaceBook ads make them an ideal marketing tool for smaller companies. That said, it's no small wonder that advertising on this powerful social media platform works wonders for SMEs, entrepreneurs, and marketers alike. The main reasons behind more people gravitating towards Facebook ads are:
 Their Audience can be found on Facebook
Facebook has more than 2.38 billion monthly active users (MAU) worldwide as of March 31, 2019. These fingers point to a whopping 8 percent increase in the MAUs for Facebook, year over year. Because of its ever-increasing number of active subscribers, Facebook serves to be a dominating advertising opportunity for most business owners and marketers.
Facebook Ads are Quite Affordable
You'll find Facebook ads to be practically free because of their very low costs! The main reason behind the increasing number of Facebook ads is that organic activity is no longer yielding results on social media. With Facebook ads usually costing a small fraction of what most other online marketing channels would be priced at, it surely pays to run long Facebook campaigns; especially if you are running low on your budget
Exceptional Targeting Capabilities
Facebook has a plethora of ad types on its cards for digital marketers and advertisers. For example, Facebook's video ads can provide impressive targeting capabilities with a very high level of granularity. Be it on the basis of interests, demographics, connections, behaviors, age ranges, locations, or languages, the extent of the reach of Facebook ads can often be beyond your comprehension.
Facebook Pushes Leads Down the Funnel
Facebook has some unique advertising strategies to put businesses in front of their competition.  It is a big help with regards to finding new and qualified leads in easy ways. You may want to reach out to Facebook marketing experts to understand what Facebook advertisements can do for your business. Figure out your objective. Learn how to set up the most effective ad campaigns. In just a few days, these social media ads will leave your other marketing efforts behind to bring your business to the top of SERP rankings. Are you ready to make a difference in how your brand works? Invest in Facebook ads, today!