The role of a financial adviser is to help clients select the right products for their needs.
They might need details on the best ways to invest their spare cash. Or they might want to build up a nest-egg for their retirement fund.
Setting up a financial advice consultancy isn't particularly difficult to do. But, it does require you have the right skills, knowledge and attitude to be successful.
Here are some details on how you can get started: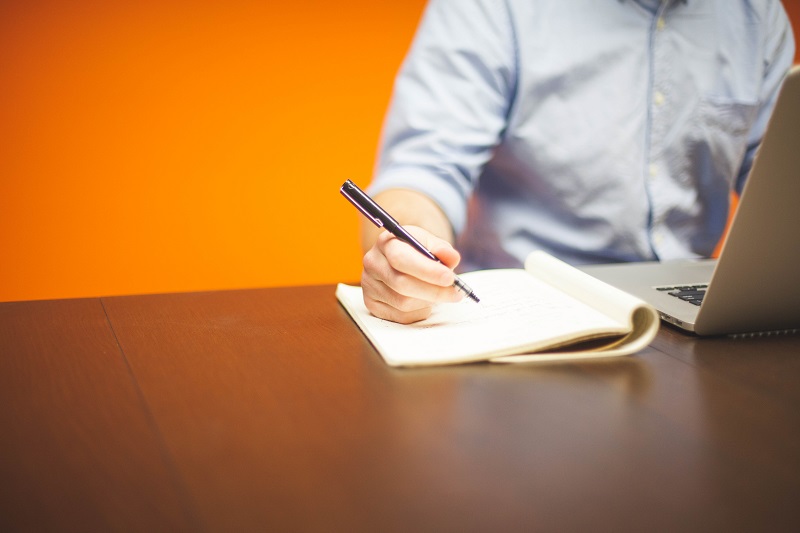 Get qualified
The first thing you need to do is get some relevant qualifications. It's a must if you wish to sell financial products and services to your clients. And it's also a requirement so you can follow government regulations. In other words, you need to get qualified if you don't want to run an illegal consultancy firm!
There are many qualifications you can get. It depends on which financial products and services you wish to sell.
Be sure to do some online research to learn which ones are relevant to your needs.
Work for an existing firm
If you already have industry knowledge, you can ignore this section! But, if you're new to the industry, it's crucial you gain valuable industry experience.
You must learn more about the potential pitfalls of your line of work for a start. And it's important to find out what types of clients you are likely to encounter.
Some people assume they can open up financial advisory consultancies with no prior experience. The trouble is, those folks won't end up being successful.
Recruiters like B&K Consulting can help you get a job as a superannuation specialist. That's if you wish to concentrate on retirement products, of course!
Regardless of your niche specialism. Gaining industry experience will help you build a profitable business.
Get incorporated
Next, you will need to form a company. It's a process known as incorporation. It might sound scary, but it's quite straightforward.
All you need to do is register your new business and pay the relevant fees.
At the same time, you should also hire an accountant. Their job is to ensure you are running a tax-efficient business. And to stop you from doing anything that could risk your firm going bust!
I recommend choosing an accountant that has experience with your industry.
Set up a base
Many consultants work from home. But, the downside to that approach is you end up mixing your personal and work lives. There is a compromise that you could opt for instead.
Many business services companies offer "virtual mailbox" facilities. In a nutshell, you end up with a prestigious business address. That way, all written correspondence gets sent there instead of to your home.
If you want to meet with your clients in person, most providers also offer meeting room hire. You can rent them on an hourly basis, and some even offer beverage and catering facilities.
Get customers
Last, but not least, you need to start marketing your new consultancy!
There are plenty of marketing guides online that you can follow.
Be sure to do a mix of online and offline advertising.
Good luck!