Every year, many entrepreneurs start their own businesses. Many times, they start a business with no brand recognition and zero history of success. Opening this type of business is full of challenges, which is why entrepreneurs also choose to open businesses that have already proven their success. These businesses are known as franchises. Franchises have multiple stores in a particular region and sometimes even across the nation and globe.
There are multiple benefits of purchasing a franchise business. Here are just several of many.
1. The Tools for Success Have Already Been Built
When you purchase a franchise, the executives have already built a successful business model. This means less work for you in discovering who your audience is and what they expect from you in the way of service. Franchises such as https://checkersfranchising.com/ have already built your roadmap to success.
2. Advertising Costs are Reduced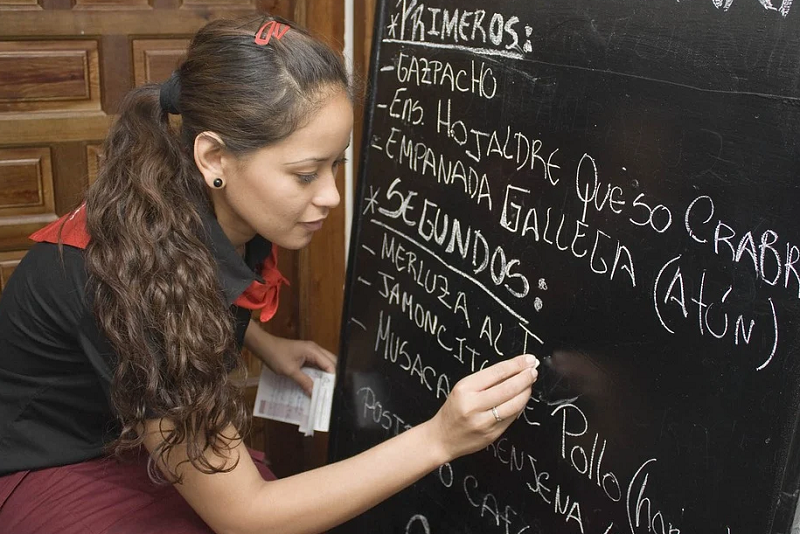 When you become part of a franchise, the franchise develops the majority of your marketing, advertising and promotional materials for you. Of course, you'll pay your part of the share, but it lessens the expense of having to pay a marketing firm to develop your advertising campaign. Everything from menu boards to coupons are handed directly to you.
3. Business Support
If you've never operated a business before, as a franchisee, that doesn't matter. As part of joining the family, many franchises provide you with training up until the day you open, and then may continue to provide ongoing training as needed. They may also provide all the equipment necessary for fully functional operations. Of course, all of this is packaged into the purchase price, but it's well worth it as it lessons the chance of mistakes while increasing the chance for success.
4. Brand Recognition
When a franchise opens its first store in a city or small town, it creates buzz, and that's because the franchise has brand recognition. The people who anticipate its opening have likely experienced the brand somewhere else, or they've seen advertising and heard how great it is. This means your customer base is already established. That competitive advantage alone is worth opening a franchise.
Whether you open a fast food restaurant or an art supply store, a franchise can give you a head start in the area of success. The tools a franchise provides a new business owner are invaluable and can provide knowledge the owner can take with them to the next business they want to open.