If you're planning to graduate from law school in the Spring, it's important to get an early start on searching for jobs, as the market can be quite competitive and employers favour eagerness and proactivity when looking for fresh-out-of-school talent. In order to start searching for a job, it's probably a good idea for you to start talking with legal recruiters; as opposed to general job recruiters, legal recruiters have an intimate knowledge of the legal scene and are better focused on finding you the right job (as opposed to just any).
A great legal recruiter will listen to your ambitions, where you see yourself eventually, and work with you to actuate those plans. Although the prospect of landing your first legal job may seem daunting at first, just remember that it's not impossible to find legal jobs in Toronto, as many before you have done it. With the right mix of professionalism and help, you'll be able to kick start your career before the summer's over.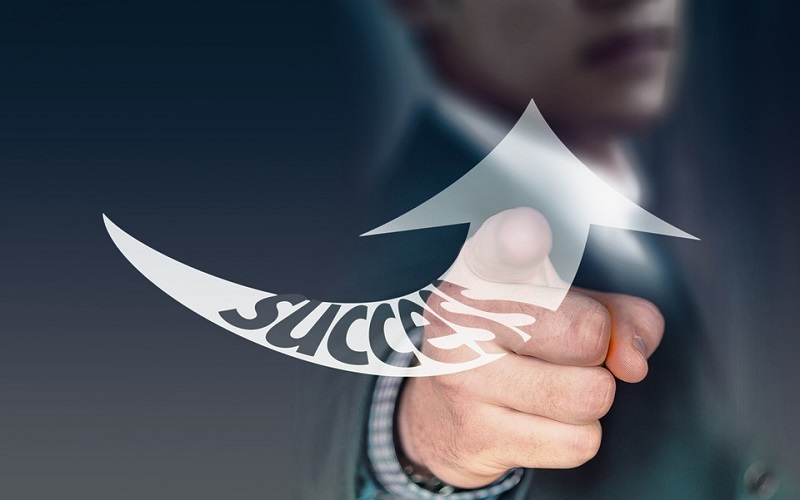 A Few Tips To Make Your Resume Stand Out
There is no one correct way to fill out a resume. First of all, many employers won't read every single word on your resume, but that's no excuse to be careless in crafting it. Just understand that hiring managers and those in charge are very busy, so the most important stuff should be bolded, and the resume should also make use of headings. The resume should also be concise, avoiding wordiness, to show that you can do a job succinctly and efficiently. Finally, it should be tailored with concrete examples and should be up-to-date. This is one area that you can talk to a legal recruiter about: these individuals are ready and willing to help and provide tips on your resume, and if you stop by The Heller Group website blog, for example, or talk to them in person, you'll get a wealth of particular knowledge that you can leverage to craft a perfect resume.
Choose A Personalized Approach When Working With Recruiters
A personalized approach means that a legal recruiter will want to get to know you and work with you throughout your career. You have a lot of options for employers when you're trying to find a job, but choosing the "wrong" one, the one that doesn't set you on the right career track, can have limiting effects later on. A great legal recruiter will not only offer tips on your resume and give you encouragement, but they'll work with you to construct a long and happy career.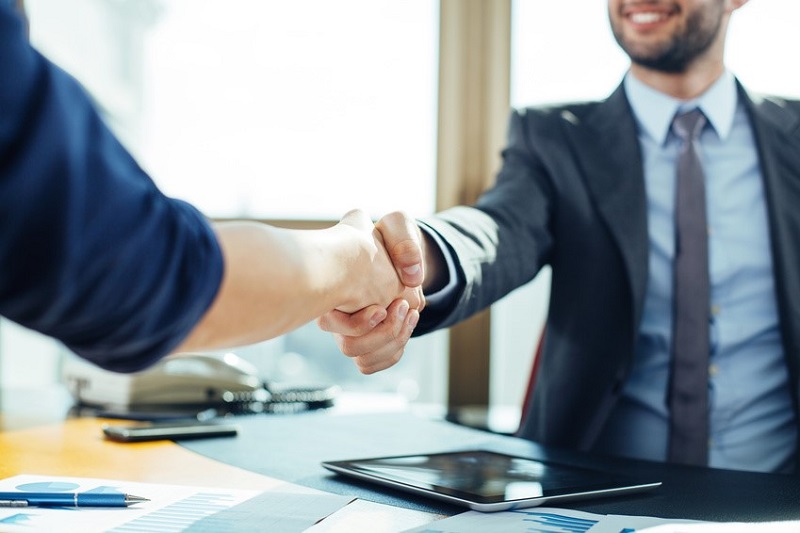 Remember: You're Not Alone In Your Job Search
It can be emotionally draining searching for a job. This is very understandable, because you are the one driving your job search and it often feels like no one will respond to you. Choose the right partner whom has the resources to help, and you won't be disappointed when graduation comes around. It's definitely worth your time to talk to a legal recruiter today, so that you will be able to find the right legal jobs in Toronto as soon as possible.

Careers In The Courtroom guide created by Litigation Services