With commuting and re-locating becoming easier, the world has opened up for business to expand all across the globe. From huge multi-nationals to smaller establishments, expanding across borders is the mantra of the day. However, this expansion requires certain logistical issues to be sorted out. One such issue is the language barrier. Different countries around the world communicate in different languages. For any business to succeed in another country, it is imperative to be able to communicate effectively in the language of that region. This is where a professional translation company comes into the picture.  
Why do you Need a Professional Translation Company?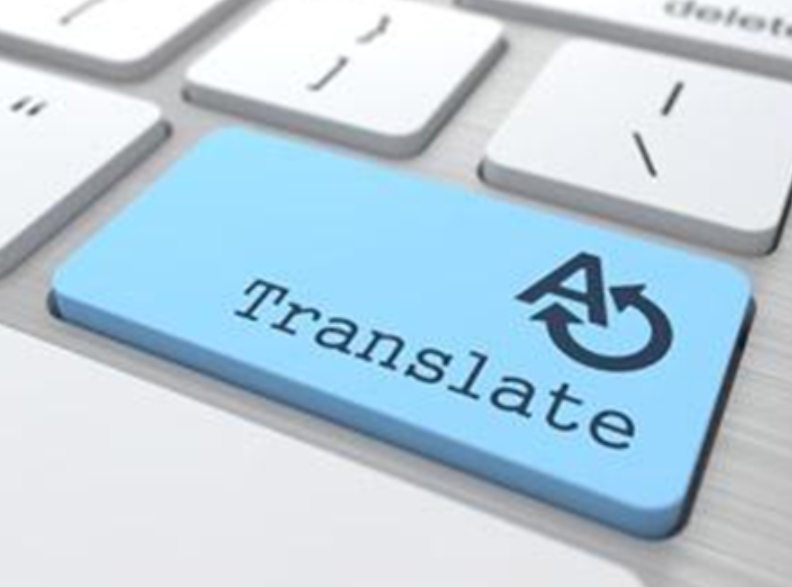 The primary reason for hiring the services of a professional translation company is to ensure that your communication is accurate. While it is true that the majority of politicians, bureaucrats and businessmen do speak and understand English, the same cannot be said for the overall population of non-English speaking countries.  Mistakes in your marketing campaign could ruin your entry in that country and cost you a lot of money. A professional translation company will be able to provide you with the correct translation of your campaign in the local language.  
You could hire a translator as a member of your team; however, if your business is spread or you plan to expand across multiple countries, it would mean hiring a translator for each region. Professional translation companies like Architekst have a team of multiple translators who can take care of the translation requirements for almost all regions and languages. Thus you save yourself the effort and cost of finding different individual translators by hiring a professional translation company. 
Parameters for Selecting a Professional Translation Company
If you are thinking of hiring the services of a professional translation company, there are certain parameters that you need to look at before you decide on which company to hire. Some of the important parameters are listed below. 
Accurate and High-Quality Translations – The most important parameter to look at is the accuracy and quality of the translations. This involves perfect grammar, a hundred percent accuracy, and correct formatting. Checking on the company's previous work will give you a fair idea of their expertise.  
On-Time Delivery – Business success is about timing. A delayed marketing campaign could cause a whole lot of problems for your company. The translation company should have a record of timely and fast deliveries.  
Professional Charges – While there are no established professional charges for hiring the services of a translation company, you do need to consider if the charges fit within your budget. Charges would generally depend on the number of languages and the quantum of work. Depending on your requirements, a professional translation company could offer you a discounted rate for multiple translation projects.  
The Bottom Line
A good professional translation company should be able to provide you with accurate, error-free and timely translations. If you are planning to expand across different countries in the future, it will make sense to look for a translation company that has a team of multilingual translators rather than hiring individual translators for each country.