While buying a house, there would be several things going on in your mind. Before making a plan for a home loan or visiting houses in different areas, it is good to estimate your financial conditions and note down the features of an abode you wish to purchase. This will help you get prepared to apply for a loan and allow a real estate agent to know your needs. Thus, he can eliminate the options of houses that would not work for you. It is also important to do your financial homework under an expert's guidance.  
Here are some important points related to home purchase that will help you to make the process of home purchase easy: 
Evaluate your monthly income and other assets
Before making plans for house purchase, it is essential to evaluate your monthly income. Calculate your budget and track the amount of money going for various expenses. If your savings is less than your expenses, it is not a very good sign to manage finances for a house mortgage. It is also essential to view your income from a lender's perspective. Generally, lenders of different mortgage companies expect a very good income history of a person.     
Complete paperwork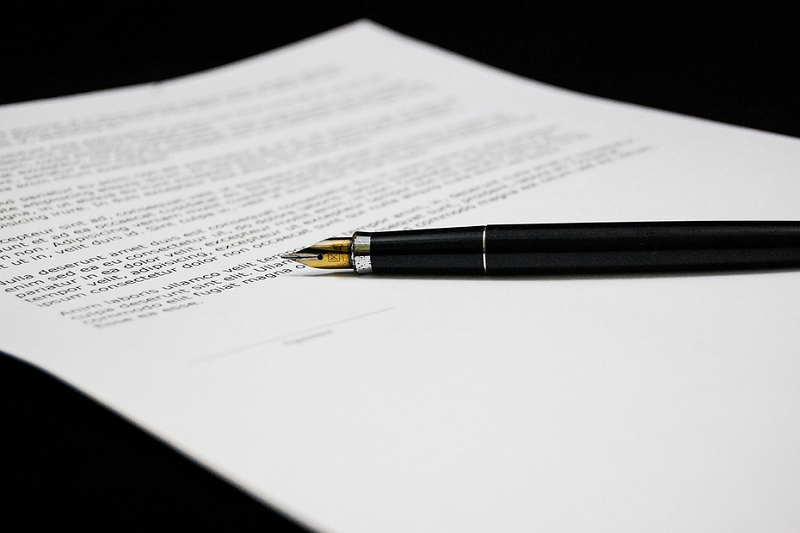 At the time of applying for a mortgage, it is essential to prepare all the papers related to your income, debts and taxes. Generally, loan lenders ask for the previous two years' tax returns details and last 2 months' bank statement. This is necessary for them to know your income details, sources of funds in a bank account, and all other available assets to make mortgage payments.  
Examine your credit scores
Your credit scores determine the factor of qualifying for a loan. According to experts at https://www.americanbankofmissouri.bank/, "A credit score is a three-digit numerical rating that reflects how likely you are to repay your debt." If your credit scores are good, you can apply for a mortgage on easy terms. But in case of low scores, you may face difficulties to acquire a home loan. Now, it becomes easy to check credit scores online. If you find them in an imbalanced condition, repair the damages timely or at least six to seven months before purchasing a home.     
Choose a house that you can afford
There are various types of sellable houses available in the real estate market. It is good to choose among them as per your specific requirements and monthly budget. You may like to buy a big house in a sophisticated area, But, check whether you will be able to manage monthly mortgage instalments to buy that house. The payable amount will depend upon several factors such as the type of loan, mortgage rate, property tax, insurance, maintenance cost etc. So, it is better to take your decision after calculating all these costs.         
While searching for a lender, make sure you get a reliable one. For this, you can consult your friends and colleagues, how they selected a good mortgage company while purchasing a house. You can also check it online. Apart from this, examine the features of different mortgages, how they will help you save money in the long run.