Businesses are most concerned about the productivity of their employees because high productivity can get you more with less. Fortunately, maximizing it is relatively easy for Mac users as the OS offers a lot of options they can use to their advantage. Perhaps, that's the very reason why enterprises are increasingly gravitating towards MacOS. Whether you have been using the OS from the start or have just made a switch to it, you need to know some simple tricks and hacks for maximizing the productivity of Mac users for your business. Here are some suggestions you can implement.  
Ensure that they know all the keyboard shortcuts
One of the most amazing opportunities for high productivity with Mac devices comes with the keyboard shortcuts. Your employees can use them for repetitive tasks that are to be done multiple times per day, saving loads of time. There are special shortcuts for simplifying cut, copy and paste, switching between apps, and searching for anything on the system. Users can even create custom shortcuts according to their needs and preferences. There couldn't be a smarter way to make your employees more productive!  
Encourage the use of multiple displays
Business users often need to multi-task, which isn't something that everyone can handle with ease. Sooner or later, it can affect their productivity but Mac has an amazing solution. Train the employees for using the multiple-display feature comfortably, and encourage its use for everyday tasks. They may even use multiple screens on the go, with the help of Apple Sidecar that lets them utilize an iPad as an additional screen for the Mac device.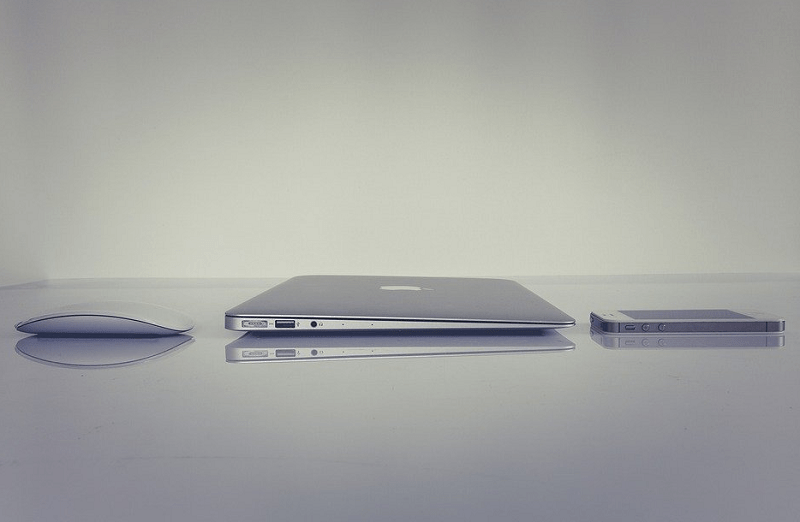 Enforce decluttering for everyone
If you are serious about employee productivity, you need to enforce decluttering of their systems are a part of their routine. Highlight the value of keeping their Macs clean and clutter-free because it will boost speed and make the system easily manageable. Investing in a duplicate finder is a great idea because people tend to accumulate multiple copies of files without even realizing it. Also, train the users to go the extra mile with organizing the stray files and folders on the desktop, while purging the unnecessary ones from time to time. 
Empower them with productivity apps
You can use some help to enhance the productivity levels for the employees because the investment will be worthwhile. There is an extensive range of productivity apps available for varied tasks, from password management to document sharing, file management, reminders and scheduling, and more. You can pick the ones that fulfill their specific needs so that they can manage their daily tasks better and give their best to the business. Once the employees have the best set of apps, they will be more organized and you will see the difference in their productivity and efficiency levels. 
Apart from these initiatives for productivity enhancement, the built-in features of Mac give the users plenty of opportunities to simplify tasks and save time. Let the employees explore these features and they will only get better and deliver more with time.