If you're a tenant looking for a new house or roommates to share your rent, there are tenant apps that can simplify your search. It reduces the stress of getting the right type of property and improves your rental living experiences.  
So if you're asking the question, "how do I pay my rent online?" or split expenses with roommates, these apps help can help in managing it all and do much more.  
Here's what they offer: 
Simple Way to Apply
With a tenant app, you can easily apply for homes that suit your requirements and rental budget. The apps allow the uploading of electronic documents and you can provide your personal information in a secure setting.  
Choose an app that has stringent safety and security features. It should maintain the privacy and integrity of the information that you enter. You need to create a renter profile and send applications for properties that you like when using the app.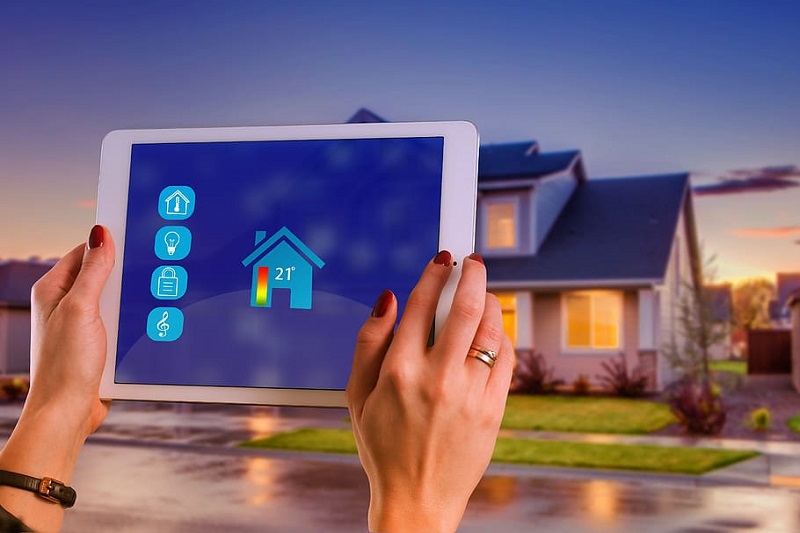 One-Time Background Checks
As a standard and legal practice, landlords check the criminal background and credit scores of a tenant before renting any space. As a tenant, you can streamline this process so that the landlord can make a better decision about your application. However, inquiries on credit checks can, sometimes, affect your credit scores.  
It happens when you conduct them too many times. So, look for a tenant app that allows you to do one credit check through a soft inquiry and use the same report for sharing with multiple property owners.  
Easy Documentation
The cumbersome paperwork in rental agreements can delay your tenancy. However, some apps let you manage the documentation without much inconvenience. The landlords have their lease templates already existing on the portal, and you can go through these.  
Once you agree to the terms given in the template, you may send your digital signature to confirm the agreement. Choose an application or software that also sends a notification for essential landmarks like the expiry of your lease.  
Allows to Pay Rent Online
With an online payment system, you can rest assured about the monthly payment of your rent. It just needs a few taps to pay the rent and utility bills. Apps with features like "pay my rent online" and reminders for delayed payments can be most helpful.  
If you choose online manual payments and forget to pay the rent on time, the app will send a notification reminding you about the missed due date. 
Enables Easy Maintenance Requests
In any rental property, maintenance tasks can become burdensome, especially when you need to get a hold of your property manager for every trivial issue. It requires a lot of communication over text or phone calls.  
However, you can manage your maintenance requests better with a tenant app that allows you to log the request with images, videos, and details. Depending on your request, the property manager can schedule the repair. 
Apart from these, a reliable tenant app or software system will also keep your conversations secure. Some apps even allow you to split expenses automatically with your roommates or buy a renter's insurance online. Make your choice wisely after assessing the features of the application.