Good suppliers are essential to keeping your business moving.
It could be simple stationery supplies for your office. Or it could be machinery parts for your factory.
Your suppliers are responsible for delivering the component parts of your product too. They're the lifeblood of your business. And, when you find a good one, you need to hold onto them! The best suppliers deliver exceptional quality at a good price. Best of all, they're accessible.
You can get them on the phone, and you can negotiate deals. A good network of suppliers is vital for your company. Here's how you find the best.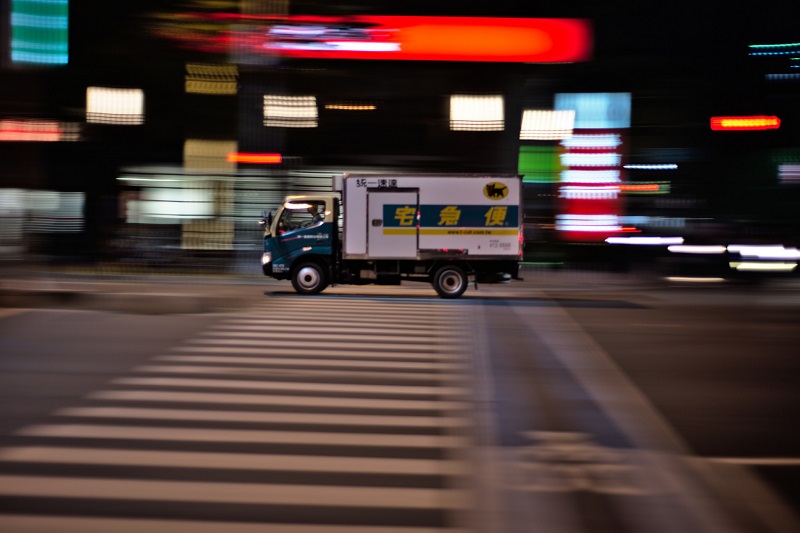 Know your stuff
When you call suppliers to discuss your needs, it's crucial that you know your stuff. You need to spot quality when you see it, and hunt out the supplier with the best value. That means understanding the products you're buying.
It means conversing with the supplier about the details, and knowing the ins and outs.
For example, if you're negotiating machinery supplies, you need to know the difference between bearing housings and hydraulic seals.
You need to get on the phone and discuss the products in detail. Your supplier will appreciate a client that knows their stuff.
Supplier Management
Don't take your suppliers' prices at face value. Remember, they're not just selling their products to you wholesale; rather, they're trying to make a profit.
Research every products' true value and compare it to your suppliers' asking prices. When you know how much an item is actually worth, you're able to go into negotiations well-armed, knowing precisely how much room you have to knock a price down.
It is also vital if you could at least know their previous records with their customers to assess their performance as a supplier. If you are dealing with multiple suppliers, it is best to invest in supplier performance management that will keep tabs on them.
Always give plenty of lead time
As a business, you should never assume that your supplier is banking on your custom. In fact, suppliers drop bad clients all the time. If you act like a bad client, they'll cut you off. One of the quickest ways to annoy a supplier is by leaving things to the last minute.
If you put in a huge order and give a two-day lead time, you'll anger your suppliers. If you've built up a long-standing, professional relationship, they might process the order as a favour.
But, unless there's an emergency, always grant lots of lead time.
Pay on time
It's not rocket science. Your suppliers always appreciate timely payment. As we said before, they won't hesitate to cut off a bad client.
And nothing screams 'bad client' like regular deferred payments.
If you want to work with the very best suppliers, you've got to pay in a professional manner. You wouldn't accept a late delivery on their behalf, so don't pay them late.
Create a personal relationship
The best suppliers are careful about who they choose to work with. They're looking for professional, friendly clients.
One of the best ways to guarantee long, loyal custom with your suppliers is by extending a personal relationship.
Visit their offices or take them out for dinner or drinks. Make a good first impression, and guarantee loyal service. Get to know more about their business, and connect on a personal level.
Inevitably, you'll need to call in a favour from your suppliers. You'll need a rush order processed or you might need some flexibility on payment.
If you've built up a good relationship, you're much more likely to make that happen.
Good suppliers make sure your company runs like clockwork.
It's up to you to create a strong network of the very best.
Follow the advice here, and keep your suppliers loyal.