Coming up with what seems like workable medical product packaging is not always an easy task. What seems like a great design might have hidden flaws that leave you seeking a way to fall into compliance.
Regulatory Controls and Demands
The medical products industry is highly-regulated to ensure that every patient and consumer receives an end product that is safe and ready for use. The demands for packaging that meets set and accepted standards are created to protect the quality of your products and the health of the patient. Following these guidelines helps limit liability from faulty, damaged, and spoiled products. It increases the value of your brand in the marketplace.
Test the New Materials for Strength
Any type of new medical packaging should be initially tested for strength. It needs to have the ability to withstand the preferred and necessary shipping methods, storage, shelving, and customer purchase. Less than optimal performance during testing can help you fix any design flaws before settling on your new packaging.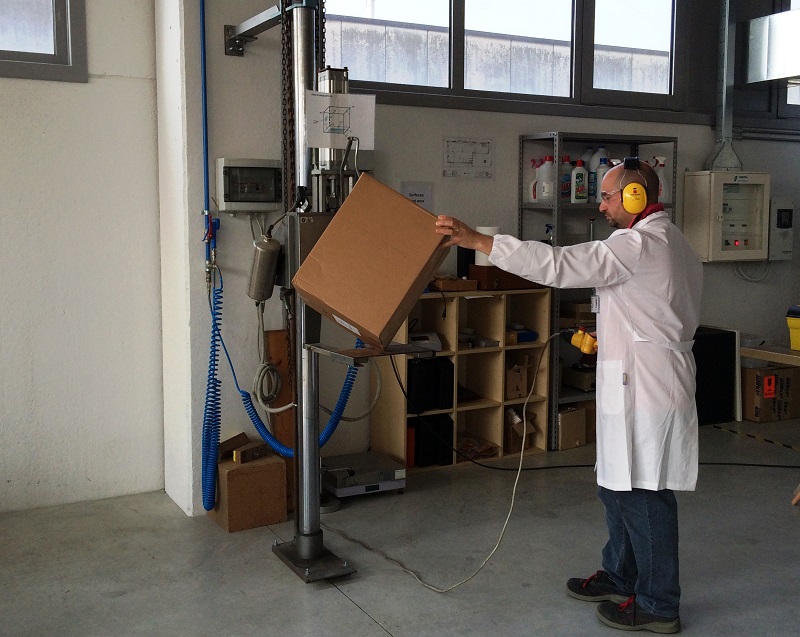 Ensure the Seals Offer Effective Product Protection
Faulty or inadequate seals are a big problem with medical packaging when it offers ineffective protection. Medications that are not sealed properly can prove dangerous to consume. Sterile medical products will end up arriving without the sterile guarantee that is needed.
Are your products properly labeled?
Labeling is a huge part of the medical products regulatory requirements. Medical devices are required to contain instructions for use that are clear and easy to understand. Medications have to include the directions for use and contain all necessary warning labels for drug interactions. Taking the time to get the labeling right is critical to meeting regulations.
Hire a Package Testing Consultant
A professional medical packaging services consultant like those provided at Ten-e can place your new packaging through all necessary testing to determine quality, durability and regulatory compliance. You can fall back on the expertise of someone that understands the regulatory demands.
Taking the mystery out of medical package testing through expert advice and package evaluation will give you a clear picture as to the effectiveness of your design. Do not take chances with compliance details.