Motivation is one of the key factors that drive the performance of employees. Entrepreneurs and business owners that understand this basic rule think of ways to keep their staff motivated. On the other hand, overlooking the performance of your employees will only lead to losses in your business.
Increasing employee motivation is a challenge through which you can take your business to new heights and achieve your business goals. We're going to list down some useful ideas through which you can effectively enhance the performance of your workforce. Let's have a look at them:
Set Small Goals
Setting goals aids business people in prioritising different tasks and focus on the tasks important for the business. However, when you create goals that are too difficult to achieve, your employees are likely to get demoralised and lose the will to work.
Instead, create measurable targets that are relatively easier to achieve. When your employees meet those goals, it'll give them a boost of motivation and they will become more focused towards their work.
Appreciate Employee Efforts
Recognising great work is an effective way of motivating your workforce. Aside from offering monetary benefits, make sure your employees get the appreciation they deserve. For instance, you can recognise the hard work of your workers during meetings or at the corporate events of your company.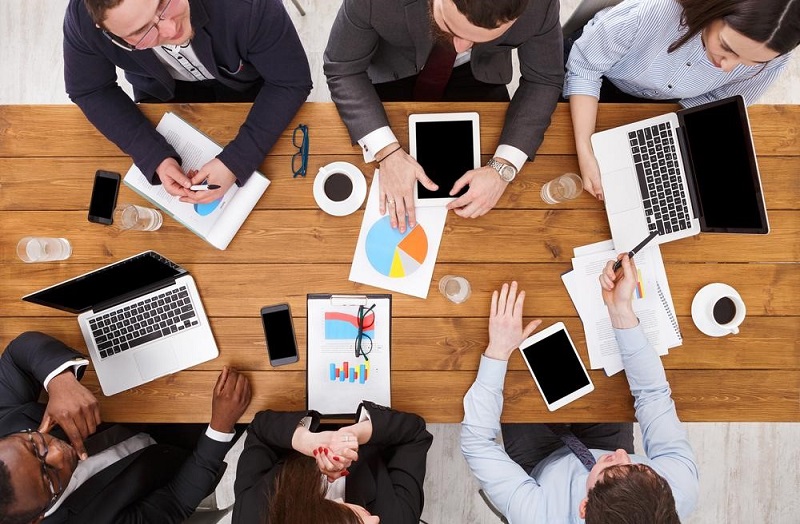 Introduce an Employee Recognition Program
In order to retain your talented workforce and encourage them to give their best at work, you can introduce an employee recognition program. You can offer incentives to employees who perform well and successfully meet their targets.
With Power2Motivate, you can automate the task and facilitate your employees to choose the incentives as per their preferences. This online platform allows HR people to choose rewards for their employees. The better the employees perform at the workplace, the more benefits they can claim.
You can celebrate the work anniversaries and birthdays of your employees with special gifts. You can also offer travel incentives so that your employees can enjoy their vacations to the fullest. It'll effectively motivate your employees to give an even better performance.
Introduce Break Periods
Some employers discourage their employees from taking any breaks during the working hours. It's because they believe that by taking short breaks, employees end up wasting their time.
However, your employees will get burned out if they continue to work for longer periods without any break. So, encourage your workforce to take regular short breaks. It'll refresh them and help them focus on the tasks at hand.
Create a Good Work Environment
Create a positive work environment where your employees feel valued. Try to resolve problems faced by your employees and appreciate their efforts for the betterment of the company.
Encourage your employees to share ideas that can help in the growth of the business. If employees don't get the opportunity to share creative ideas, they will get demoralised in no time.
The success of a business lies in the efforts of employees. So, take care of your workforce and keep them motivated to give good performance at work.