While the coronavirus may have taken a heavy socio-economic toll across the globe, it has also created considerable spikes in some markets and numerous opportunities for aspiring entrepreneurs to make their mark. 
Interestingly, it's apparent that Asia is one of the best places to launch a new business in the current economic climate, particularly if you target nations in the South and East. 
We'll explore this further in the article below, while asking why Asia is such a hot-bed for entrepreneurial growth and opportunity. 
Asia Dominates the List of Best Countries to Launch a New Business Venture 
According to the Best Countries to Start a Business rankings for 2020, Asia undoubtedly shines like a beacon from the perspective of new entrepreneurs. 
More specifically, nations in Asia account for seven of the top ten countries for launching a new business, with those located in the Southeast of the region particularly dominant. 
These include Thailand and Malaysia (which are ranked first and second on the list), while Singapore and the Philippines came in fourth and sixth respectively. 
Beyond this, China came in third with its rising GDP of $13.6 trillion and a 1.4 billion-strong population, while India and Indonesia have also continued to build on exponential economic growth and diversification to claim fifth and ninth place respectively. 
Of course, the metropolitan area of Hong Kong is also a key economic driver in the Asia region, thanks to its relative autonomy and reputation as a gateway for capital inflows into the area (primarily from developed economies such as the US and the UK). 
As a result, it's also a popular hub for aspiring entrepreneurs, especially those who want to access tax benefits while also targeting international marketplaces.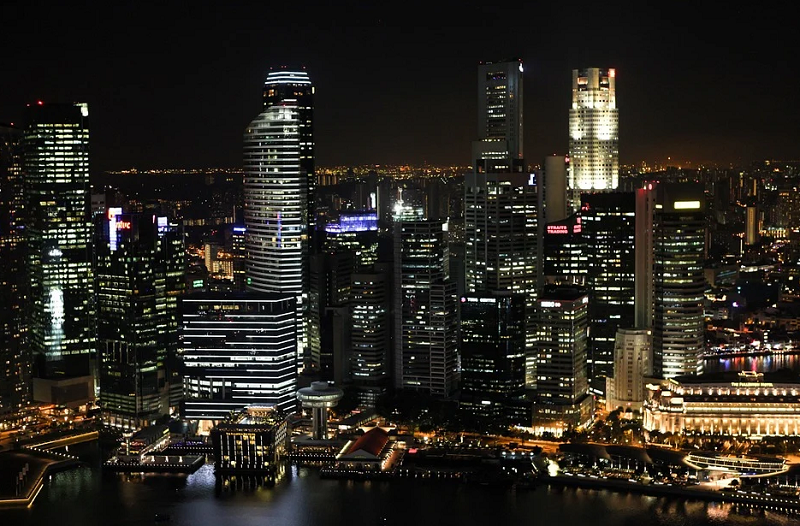 What are the Best Aspects of Starting a Business in Asia? 
Ultimately, the growth of these nations is reflected by the performance of emerging markets, with a basket of Asian currencies having performed relatively well against the dollar during the previous 12 months or so (notwithstanding the coronavirus outbreak).  
This highlights one of the main reasons why entrepreneurs flock to cities in regions such as the Philippines, as they look to target areas with exponential economic growth while simultaneously minimising overheads and the fundamental cost of living. 
The presence of competitive currency exchange rates is also appealing, as is the fact that nations such as Thailand and the Philippines are benefitting from a growing number of 'affluent' consumer demographics. 
On a final note, tech entrepreneurs that various Southeast Asian economies are currently competing to become home to the next 'Silicon Valley'. 
This region is well placed to achieve this aim too, with Southeast Asia home to a huge pool of talent and an influential consumer base that can drive trends and shape the technology sector in the coming decade.