By the end of 2020, customers will have spent almost $4 billion on online shopping alone. This news doesn't come as a big surprise, considering the numerous high street losses over the past year. As an increasing number of big name brands leave our shopping centres and high streets , the ecommerce industry continues to thrive. Here, we take an in-depth look at how retailers can boost customer retention by taking a more personalised approach to customer service.  
How to keep up with online 
Consumer needs are changing, and customers shopping in physical stores now expect the same level of service and convenience that you would receive online. You need to fully optimise your service to make sure the reality lives up. If not, you could find yourself closing down stores and letting staff members go. With shopping online, unless it's buying event tickets, you don't encounter any queues, and even if you do, you can go grab a cup of coffee whilst the virtual timer clicks down.  
One of the main disadvantages of shopping in a physical store is the pain and inconvenience of queueing. With online, items can be purchased conveniently from the comfort of your own sofa.  
According to research, 13 minutes is the maximum amount of time that customers are willing to spend standing in a queue before leaving the store. Although this may seem like a high waiting time, businesses around the world are still trying to improve this area of their operations and make great changes to ensure that no customer is ever disappointed with their service. 
It is therefore imperative that you adapt your service to fit the customers needs and make their visit worth their time. Businesses that have not had a focus on this area of their business reported that they lost 75% of their customers due to lengthy waiting times; which of course led to a decrease in business opportunities. Customers that do not have an enjoyable experience with your business will not likely return. 
Disorganisation can often lead to increased queueing times. 50% of people believe waiting in a queue is irritating, so if you're not already looking to introduce queue management systems in place — you could face bigger problems as a business.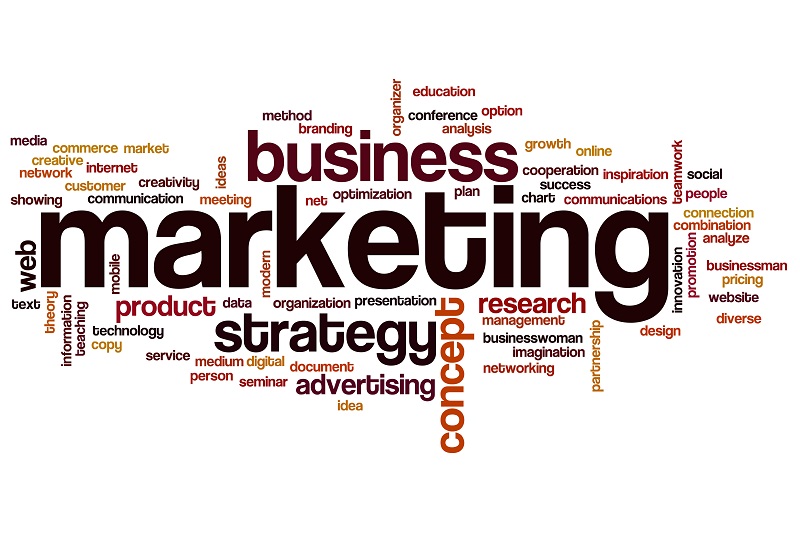 Solutions for retailers 
Personalisation is key for retailers in 2020. You should have an aim to deliver an efficient customer experience from the moment someone arrives at a store up until when they leave. Enhancing the customer experience is all about adopting new technologies that can streamline all processes across an organisation. Is your point of sales (POS) system efficient? You need to invest in a POS that has the ability to drive results and also give you greater visibility over your business inventory; it can often be hard to strike the perfect balance. 
Do you stand out from the competition in your industry? Are your employees easy for customers to identify if they need help in the store? Investing in uniforms or name badges helps make your staff instantly recognisable, whilst sending your staff on dedicated training courses can help improve their customer relationship management.  
The in-store experience is key, so you need to ensure that a member of staff is always available to answer any questions about products. Although customers do tend to wait a generous 13 minutes before leaving; that doesn't mean you shouldn't try your best to serve them as quickly as possible. With more compatible systems in place, you will help improve the consumer experience and enhance employee efficiency. This in turn will generate continuous results when implementing new solutions or upgrading current technologies – something which often takes time to adopt.