Laser measuring devices make measuring distances fast and easy.
However, numerous choices make finding the right laser measuring tool more challenging than picking up a tape measure at the local hardware store.
Use the tips below to find the right one for you.
First, determine what you need the laser measuring tool for.
For example, do you need it to measure square footage for carpeting and flooring or do you need it to measure laser beam energy?
Professional laser measuring tools for manufacturing and engineering are in a different class than laser measuring tape devices.
Professional laser measuring tools must be extremely precise and designed for specific purposes.
Assuming you're looking for a basic laser measuring device to measure distances, you'll want to look for the following.
Range
One of the advantages of using a laser measuring device over a traditional tape measure is the ability to measure longer distances.
Make sure to find out the range for each handheld laser measuring tool and consider whether or not that range is long enough for your typical usage.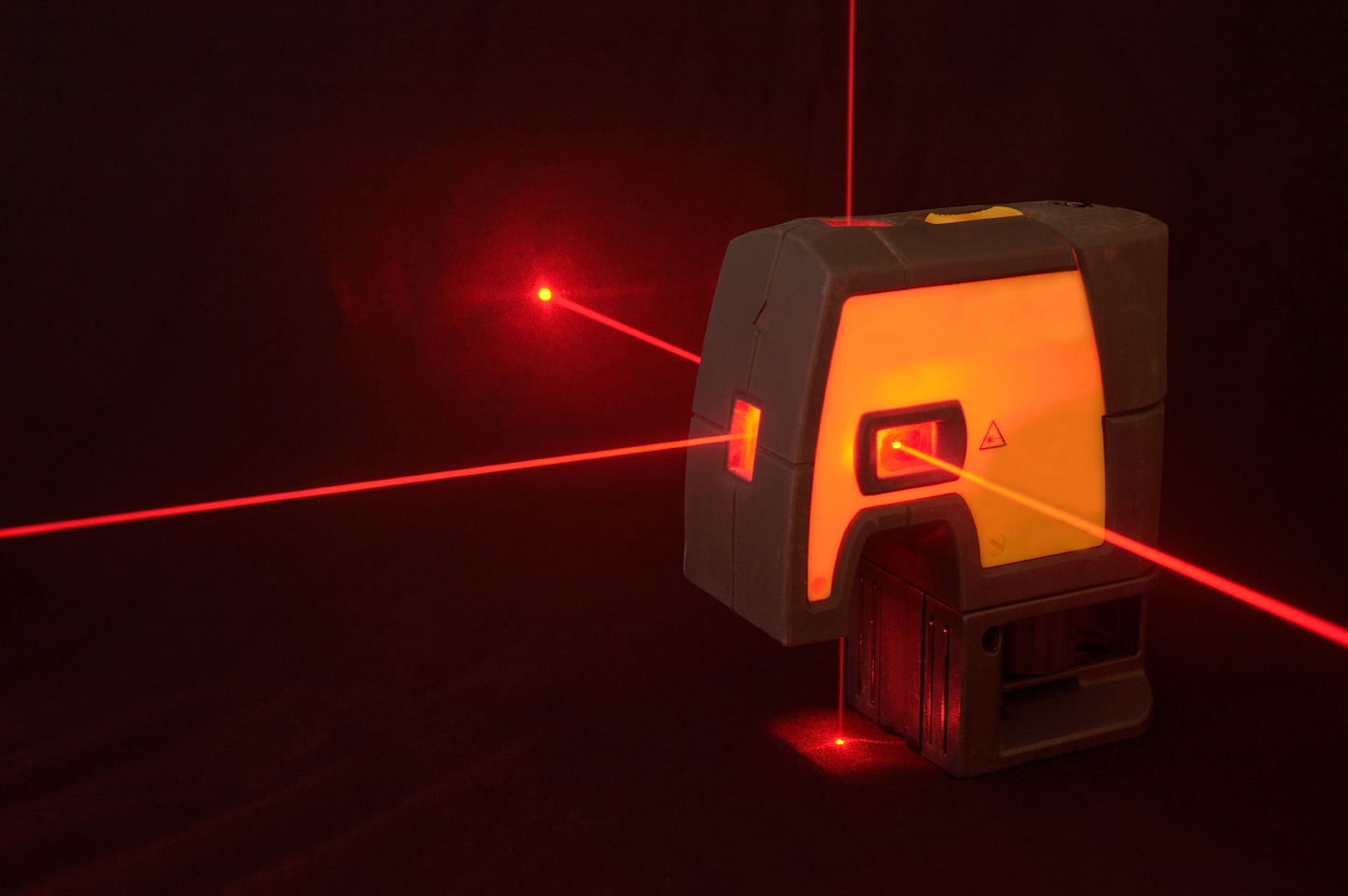 Response time
Depending on how you intend to use the laser measuring device, you may want to choose one with a fast response time.
For example, if you will be measuring distance between moving objects, you'll need a much faster response time than if you are measuring the distance between two walls.
Ease of use
Have you ever been frustrated by a hard-to-set digital watch with non-intuitive controls?
Some laser measuring devices can also be frustrating with hard-to-read displays and mysterious buttons.
If you intend to use the tool outdoors, test the device outdoors to make sure that you can read its display.
On the other hand, if you need a laser measuring tool for manufacturing or science applications, Coherent offers a variety of professional laser measuring tools, including power and energy meters and sensors, laser beam analysis equipment, wavelength measurement, and more.
Make sure to browse through Coherent's catalog to choose the right tool for your specific needs.
Sources
"Finding the Best Laser Measuring Device for You", The Black and Blue, http://www.theblackandblue.com/2011/06/02/laser-measuring-device/
"Laser Measurement and Control", Coherent, http://www.coherent.com/Products/index.cfm?830/Laser-Measurement-and-Control