You can't put a price on reward and recognition. For many employees, it's the boost they need to get them through every working day. All those extra hours, dark mornings, stressful days, constant problem-solving and building resentment for their jobs fade into insignificance once they know that their efforts are being recognised and appreciated.  
But only if it's done right. 
Of course, your employees should be motivated enough to complete their daily tasks because they want to get paid and do a good job, but that doesn't mean you can't encourage and thank them for a job well done. Failing to do so is dangerous territory. Here we'll look at how you can make your employees feel valued that you probably haven't thought of.  
Set the precedent with new employees
When you have new employees joining the business, HR will work with them to ensure they're onboarded correctly and joining the workforce confidently and with the right attitude – check out these HR solutions for onboarding new employees, here. However, at this crucial stage and to ensure your new recruits don't move onto other roles, you should consider making your position on reward and recognition clear.  
Remember to touch base with them regularly and make sure their efforts are appreciated in these early stages.  
Recognising them as individuals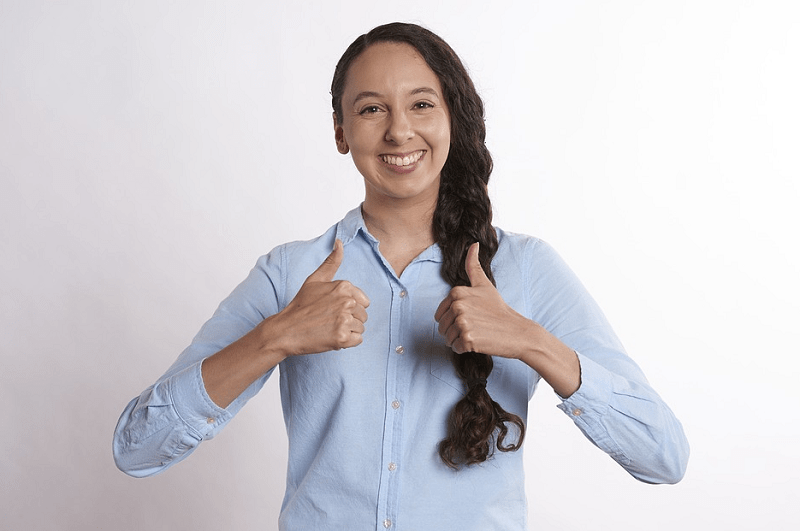 When an entire team pulls together to get through a difficult period, or they manage to run down an entire backlog of queries or customer issues, then their efforts should be recognised. However, it's always important to recognise the efforts of individuals as much as a team effort. Singling out individuals who have gone above and beyond will go along way, as not only will this be a great moment for the individual, but it sends a clear message to your other employees – work hard and it will be noted!  
Don't forget your remote workers
More people than ever before are working from home. There are lots of pros to having the majority of your workforce at based at home, however, it's far too easy to lose touch with them. Remembering to show your appreciation and acknowledgement of their efforts is essential to keep them happy, working hard and from looking elsewhere for employment.  
Connect on a 1-2-1 basis
It's easy for employees to feel lost in a sea of other workers. Which is why 1-2-1s are important. You can gauge how they're feeling, understand their current state of wellbeing, figure out how they're coping with their current workload and revise potential career advances within the business. Engaging with your employees and discussing their futures with them shows that you're taking a direct interest in their future prospects and that you're willing to help them achieve those goals.  
And finally, remember that little treats go a long way
Don't worry if you're limited to a budget as far as reward and recognition are concerned. You can still show your gratitude modestly, with simple treats for teams, offering later start times and earlier finishes and regularly congratulating your employees in person.