If you own or manage a company that employs traveling employees, you probably know the value of keeping your workers safe at all times. Weather conditions can change quickly from one place to the next, and severe weather patterns can be difficult to keep up with. Fortunately, with severe weather tracking software on your side, you can ensure both your company and employees are aware of the weather at all times, regardless of location.
Benefits of Using Weather Software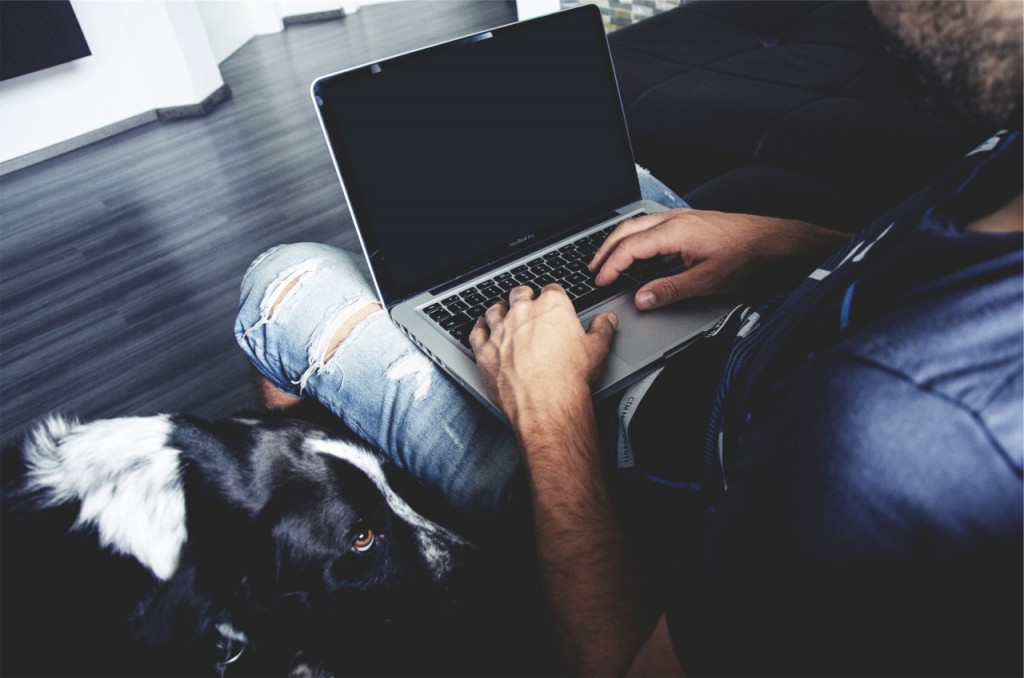 Professional weather software can help businesses in a myriad of ways. When a company does not have current knowledge of weather conditions, their operations and revenue can suffer, and their employees can easily be placed in harm's way. This is a nightmare scenario that no one wants, but our weather software can provide you with access to:
Localized weather forecasts
Real-time tracking of storms
High-decibel audible alerts (perfect for outdoor employees)
Customizable mobile weather alerts
Personal weather portal (accessible to company owners and managers)
If you are unsure about the weather conditions present in a certain area, our extensive network of meteorologists will be available to assist you 24/7. Having access to our meteorologists is like having access to your own professional weather station every day of the year.
Notify Traveling Employees of Changing Weather Conditions
Our mobile weather software can also help you keep your traveling employees safe. It works on both Android and iOS devices, and it can help you notify your employees of any potentially dangerous weather situations. A mobile platform can be extremely helpful if your employees travel to an area where weather conditions change quickly and without notice.
Call Us
As a manager or supervisor of traveling employees, it is important to keep weather conditions in mind. By using professional weather software, you can stay abreast of important meteorological events and help your traveling employees remain safe from a distance. Call Earth Networks at (301)-417-5244 or fill out an online contact form to learn more about our weather software products.