You might be tired of your current job. You have the desire to start your own business. This is very admirable. Being your own boss and building a business can give you a sense of accomplishment. Have you decided that owning a bar is the business that you want to get involved with? If this is the case, there are a number of things that you will need to do before you will be able to open your doors to the public. Here is how you can go about opening your own bar.
1. Your first priority should be to get a liquor license
Your bar will not be much of a success if you are not able to legally sell alcohol. Therefore, you need to go through the process of getting a liquor license. Texas Alcohol Consulting can make this process much easier for you by dealing with all of the bureaucratic red tape. The process of getting a liquor license can be extremely long and involved. This means you should get this process started long before you plan on opening your bar.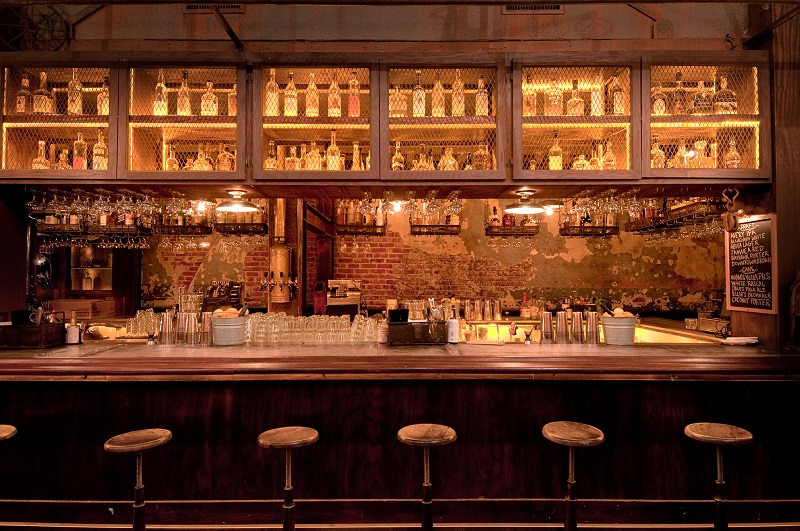 2. You should begin the interview process to hire employees to work at your bar
You will obviously not be able to operate your bar alone. You will need to hire some people to work for you. Once again, this is not something you want to procrastinate on. It might take you a long time to find the right people for the positions you need to fill. Therefore, start interviewing candidates several months before the date of your planned opening. You should place some want ads online and in your local newspaper to let people know that you are hiring.
3. Decide what types of alcohol that you want to carry
There are many different types of alcoholic beverages that you can sell at your bar. You will need to determine what the most popular beverages are. The amount of profit that you will be able to make on each beverage should also be taken into consideration.
4. Make a budget for the business
You need to determine how much money you will be able to spend on labor, rent, alcohol and any other expenses that you have. It is very important that you do not spend more than your budget in the early days of your business when money is tight.