One of the most important marketing tools that you can have as someone who owns a painting business is the internet – more specifically, you need a really good website. This is your chance to make a strong first impression and get your business in front of more potential customers than you would be able to do in person. You might be wondering, what is the best painting contractor website design? It all depends on exactly what it is you want from your site. Read on for ideas to level up your website – if you're still unsure, get in touch with web building professionals for more information. 
A portfolio
One thing that people want to see when choosing a painter, is the quality of the work. Your website is the perfect platform to put up high-quality photographs of the work you have done to show the standard of your service. To keep things really interesting, you could even create a timelapse video of the process of you painting a room, so that the prospective client can see how efficiently you work.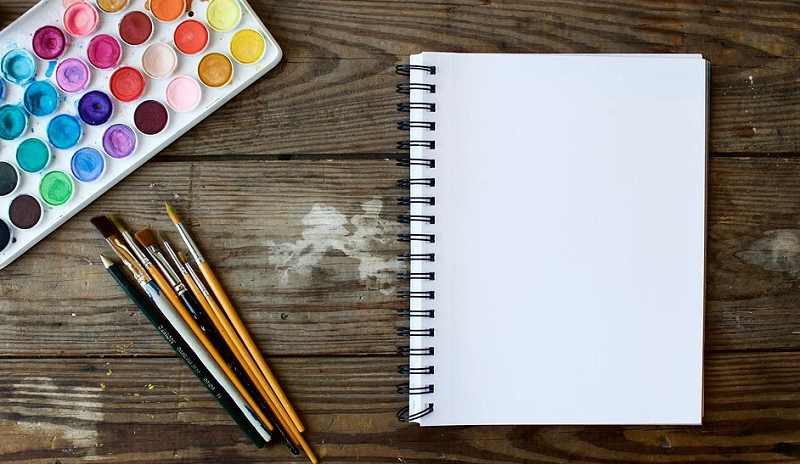 Online reviews
People really rely on the opinions of others when it comes to choosing someone to hire, and around 90% of people read reviews before choosing a business, so having a clean and easy way to share your reviews is really important. This will create trust in your business, and let visitors to your site see how happy your past customers are with your work. You are more likely to be hired if you showcase reviews, and it's also an excellent ego boost hearing what a great job you've done.  
Social integration
If you are also active on social media platforms for your business, you can integrate this into your website. This means showcasing your latest tweets or Facebook posts, which again is a really useful tool in building trust and legitimacy in your business and giving your potential customers more reason to hire you.  
Content
Blog content is great for increasing your SEO but also cements you as an industry expert. People might search Google for information around the difference between gloss and matte style paint, to then find a blog post you've written about it. After reading the post, they have decided that they would like to opt for a nice matte color in their kitchen, and they also know that you are very knowledgeable as a paint expert. They then search around your site and see examples of your work and positive reviews and they know that they should hire you to do the paintwork for them. An easy conversion.  
A professional website can put your business in front of the right people and bring you more paying customers. The investment you make into an easy to use, clean, and effective website will pay back in new potential customers seeing your business and booking for your painting services. It might seem like a lot of work now, but it will be more than worth it in the long run.