Premises liability claims can be expensive for any business in terms of compensation value and reputational damage. Injuries on business premises are more common in certain domains, such as retail stores and warehouses which allow customer access. The regular safety measures that you follow for employees wouldn't be enough for the customers. Since they don't know your place like the employees, the chances of mishaps are greater. Moreover, customers do not get specialized safety training to navigate your place. Going the extra mile for minimizing premises injury risks for your visitors, therefore, makes sense. Here are some key facts that you must understand for steering clear of mishaps and the litigation they may bring.  
Common premises injuries
Even before you plan and execute a strategy to prevent injuries at your premises, you need to be aware of the ones that are most likely to happen. Slip and fall injuries are extremely common. They usually happen due to wet floors, poor lighting, torn carpets, or faulty escalators. Overcrowding mishaps, such as trampling, are likely to happen during rush hours while visitors may also sustain head and body injuries due to falling objects. Besides getting hurt in the store, people may also encounter mishaps in the parking lot as a result of cracks, improper design, or failure to remove snow.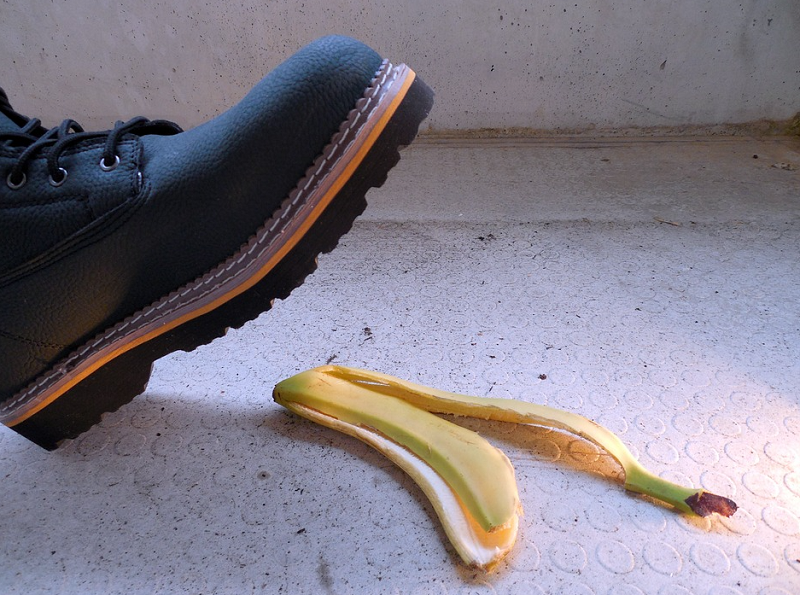 Understanding your liability
When a customer or visitor visits your business premises, you have a duty of care which requires you to uphold adequate safety standards. The responsibility includes a duty to warn the visitors about non-obvious and dangerous conditions that you are aware of. Further, you need to use ordinary care in business operations and make reasonable inspections to detect dangerous conditions and address them. If you fail to adhere to this duty, you will be liable for the injury caused to the visitor at your premises. Some lawyers come ahead and fight for the injured to get them the compensation they deserve, which means that you will have to bear the cost. Fortunately, a majority of customer accidents are preventable if you take the right action.  
Measures for prevention
Now that you understand the burden of liability for premises injuries, you need to have the right preventive measures in place. To start with, inspect the facility thoroughly and identify high-risk areas such as the ones where liquids are frequently spilled. Installing video cameras for regular monitoring and detection of dangerous conditions is equally important. The footage can also serve evidence for defense in case of illegitimate claims. Apart from regular inspection and monitoring, implement safety measures such as signage, good lighting, elevator maintenance, and crowd safety. The measures shouldn't be confined to the premises but also be implemented in the parking lots.  
Besides having a proper premises safety strategy, getting coverage with liability insurance is a smart move for any business owner. Liability insurance covers your company for the cost of litigation and claims up to policy limits. Also, having a business lawyer for defense becomes imperative if a lawsuit does come up.