When you're running a business, you might not give much thought to the production side of things. But, if your company handles its own production this is an area you've got to take seriously.
Production is paramount in business. You've got to produce the right volume of products to meet the demands of your customers.
So it's imperative you get this right otherwise it's going to ruin the running of the business.
So, if you want to make sure the production process runs without a hitch, you'll need preparation. You've got to make sure there are no issues, and everything is operating the way it should be.
You might feel like you've already got enough on your plate as it is. Running a business is no cakewalk, and you need to try to make things as simple as possible. But it is important to make sure you dedicate at least some time to checking out the production side of things.
Here are a few ideas for ways you can prevent problems in the production process.
Organisation
For one thing, you need to make sure you and the business are well organised. This means you need a system in place in the production plant.
Everybody needs to have a designated job role that they fulfil. And there needs to be somebody overseeing everything to make sure there are no incidents.
There are all sorts of problems that can occur on all manner of production lines. A plant that specialises in injection molding may fall foul of plastic molding defects. A packaging plant could experience issues with damaged or split packaging.
There are potential problems with human error and equipment malfunction. As you would imagine, there's quite a bit that can go wrong in the production process. As such, it pays to be organised and prepared.
Planning
As well as the organisation, you've got to make sure that a great deal of planning goes into the production process. Things need to be exact on the production line, and timings need to be perfect.
You'll have lots of equipment and machinery that you're going to need to operate or program. So you'll have to plan all this out in advance. If you take the time to plan and organise everything you'll find that the process runs much more smoothly. You'll encounter fewer problems, and when you do you can address them by planning for contingencies.
Make sure you map out exactly how the production plant should be running and try to ensure it continues in that way.
Working Equipment
Of course, one of the most critical parts of the production is making sure you have working equipment. You need to have the right tools for the job, and you need to make sure they're operating effectively.
Make sure you get the equipment insured, this way if anything should happen you can get it replaced or repaired.
Be sure to give the machinery care and attention on a regular basis. This way you ensure it's operating at an optimum level.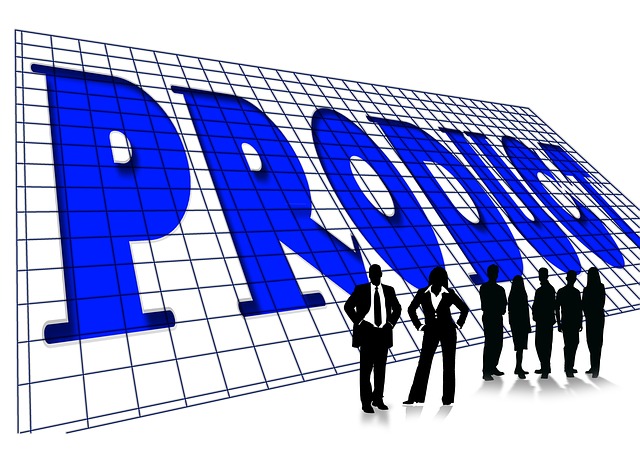 It's important to remember that the production process is one of the most vital in your business model.
This is how you keep the business running, with supply and demand.
If something were to happen that slowed the process this could have catastrophic consequences.
You've got to make sure you can produce products whenever you need to.
By using this list, you can make sure you know what things you need to look out for.