The buyers and sellers are on two different sides of the same fence when a question of home sales arises. The expectations of one trying to achieve something lie parallel to the other person's perspective of wanting things to happen.  
Whether you've sold a house ten times in a row or it's your very first sale, certain things should be on your list before listing your property for sale. Many sellers believe that the home selling process is an easy task, and indulging in a preparation process isn't a necessary thing. Well, the experts are afraid of this thought, and the same doesn't hold good in most cases.  
The house sale process can be inconvenient, daunting, carry stress and anxiety, and bring you nightmares of uncertainty. Well, you can surely resist that. Yes, believe me when I urge consulting people in the profession as the key to a lucrative sale price- the price for the house of your dreams! The seller you consult walks you through the sale proceeds by preparing you so that the decisions you make are well crafted, and help you dwell in tranquility. Can't wait to embark upon your house selling journey with the aid of a helping hand? Well, here are some things before choosing a real estate agent: 
Experience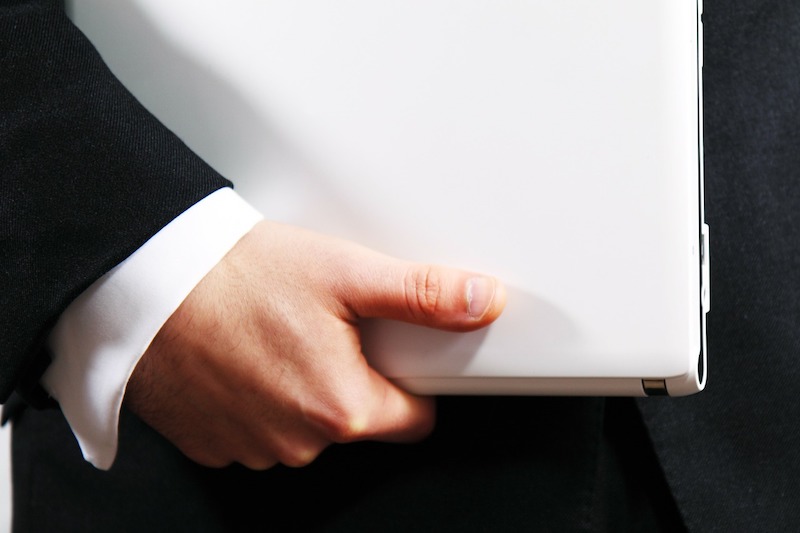 House ownership is one of your most beautiful investments. Thus, you would always want to go through your house sale process along with a person who's been in the real estate industry for quite a long period. The experts in real estate abide by this statement because a professional with immense experience will know the tips and tricks for guaranteeing you the best deals at your choicest price. Their networks, as well as contracts, assist you in selling you the house in the shortest possible time while meeting your diverse needs.  
Confidentiality, Privacy, and Fiduciary Duty
The real estate agent you choose always has your back at all times, and this comes to be known as their fiduciary responsibility of meeting the best interests of their clients. They prepare the commercial property notes for sale of the property in the best of manner and maintain high standards of confidentiality. Having a real estate agent by your side would help you in knowing whether the information requested by the buyer's agent is reasonable or not. Also, you have a wide variety of options by having a real estate sales agent by your side. This information is necessary in case the agent of the buyer has misled you, lied to you, or disclosed some confidential information.  
Availability
The real estate business is very daunting and time-bound. The agent has to be readily available outside the typical working hours. Answering clients' calls and helping them with issues require going the extra mile. Thus, always choose a realtor who's available throughout the day, or if not him, his assistant, especially during the buyer negotiation process. The selection task becomes essential because not having your agent respond in times of exigencies only work in adding to the hassle. Always go in for a reliable realtor.  
The Bottom Line
The real estate agent you choose should have a strong knowledge of the market trends, possess superior negotiation skills, and have keen attention to detail. Always hire a person who's smarter than you. All you've to do is know your requirements and find the right person for yourself. After all, it's all about bringing professionalism!