Today's auto dealers use some computer-based systems to manage their business. From low-level Excel spreadsheets to multi-functional CRM systems, they all use something.
If you sell cars for a living, do you need to streamline how you manage your dealership?
CRM or Customer Relationship Management systems are valuable tools that any dealer must get! They offer a variety of uses and benefits that is beyond compare to your existing systems.
Let me convince you with these seven compelling reasons to use a CRM system.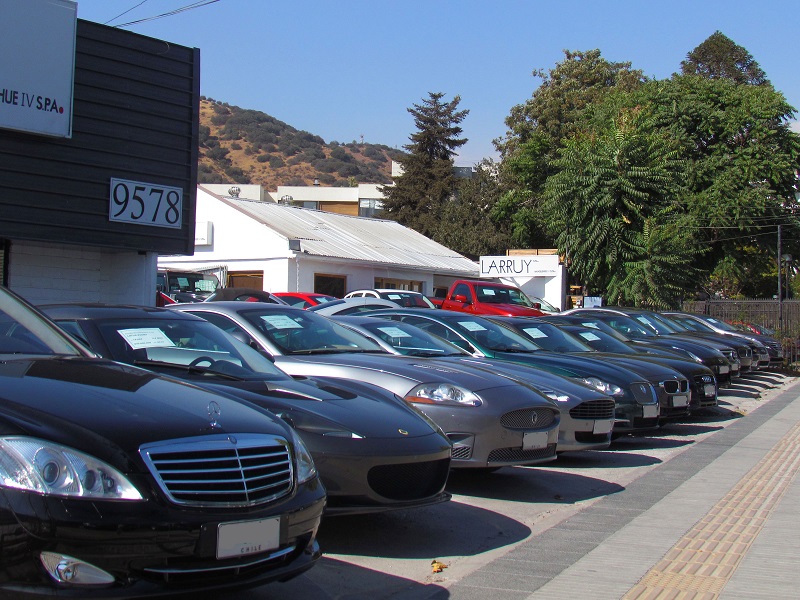 1. It's a brilliant way to convert sales leads
It doesn't matter if your sales leads come over the Internet or through some other medium. What does matter is how you manage them.
As an auto dealer, it's crucial that you are proactive with your sales leads. An auto dealer CRM system will help you to achieve that goal.
2. You have a central place to manage your data
Your dealership will have information flying at you from all directions. The trouble is you might not be making the most of managing that information.
It's just as well that an automotive CRM system is capable of helping you to organize that data!
3. A CRM will help you to put your customers first
Clients are free to choose where they buy their next cars from but what if you want them only to buy from you?
It's important you are at the top of your game when it comes to customer satisfaction. Few solutions other than a CRM can help you do that.
4. It's an effective marketing tool
All car dealers run promotions and special offers from time to time. How do you manage such marketing ideas at your dealership?
If a lot of manual work gets done, you need a CRM system in your life. It'll help you to streamline your marketing efforts, including ones that get done online.
5. CRMs will help you to learn more about your customers
What types of vehicles or models do your clients buy? When do they buy them? And what is their reason for buying the cars they get?
CRMs can help you to answer those questions and more. As you can imagine, they are powerful tools that can help you to boost your revenue.
6. Anyone can use a CRM – even you!
I know what you're thinking; an auto dealer CRM system will be hard to use, am I right? It might surprise you to learn that just about anyone that can use a PC can use a CRM system!
They get designed with their target users in mind: car dealers just like you.
7. Dealership CRMs can save your business money
Let's face it; who in their right mind wouldn't wish to save cash on their operating expenses? The beauty of auto dealer CRMs is they can save your business money.
They streamline what you do, and cut out unnecessary repetition. That means your staff can be more productive, and you'll offer your clients a better service.