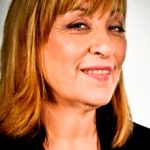 Rieva Lesonsky is CEO of GrowBiz Media, a content marketing media company focusing on small business and the popular online publication SmallBizDaily.
She's a well-known speaker, best-selling author, and authority on the small business world, being in the industry since more than 30 years. Before creating GrowBiz Media, she worked as Editorial Director of Entrepreneur magazine.
She has appeared on the Today Show, Good Morning America, CNN, The Martha Stewart show and Oprah, and she is a regular guest on MSNBC's Your Business.
We had the pleasure to interview her. Be sure to read until the end, because there's so much to learn from her!
Is Having An Online Presence Necessary, Nowadays?
Yes, it is absolutely essential. If you don't have a web presence, you are virtually invisible. Consumers are increasingly turning to search engines (Google, Bing, etc.) to look for businesses.
Even customers familiar with you will check your website to find out your address, phone number, product list, hours of operation, and more. If you don't have a website, chances are your competitors do—and it will be them who show up in search.  
Some people claim you don't need a website, as long as you have a social presence. Facebook likes to say this. That is simply not true. Whatever you post on Facebook is controlled by Facebook. What you post on your own site is owned and controlled by you. 
How Can Someone Grow A Business Website, Starting From Zero?
There are plenty of DIY options offered by various companies, like Go Daddy, Wix and WordPress, and many others.  
But personally, I recommend you get some professional help. It doesn't cost a lot of money; you can check the sites like Fiverr, Upwork, and others where you can hire a web designer.
Check with your local chamber of commerce and other business owners to see if they have any recommendations. You can get free advice from your local small business development center or SCORE office. During the pandemic you can get advice from experts virtually.  
And it's not just design. You'll need help with search engine optimization, marketing, content, sales, etc.  
What Are The Most Effective Content Marketing Strategies You Can Share With Us?
I think it depends on what your business is. The key is to be consistent and try to update your site at least weekly. Visitors to your site want to know you're on top of what's going on, and old, stale content is an instant turn-off.  
One thing we found was the more content we posted, the more our organic traffic grew. But we're content people. Most business owners are not.
So, post about what you know, what you sell, trends in your industry, new offerings/products/menu items, again depending on the type of business you have.  
Related: 3 Top Tips to Boost Your Online Traffic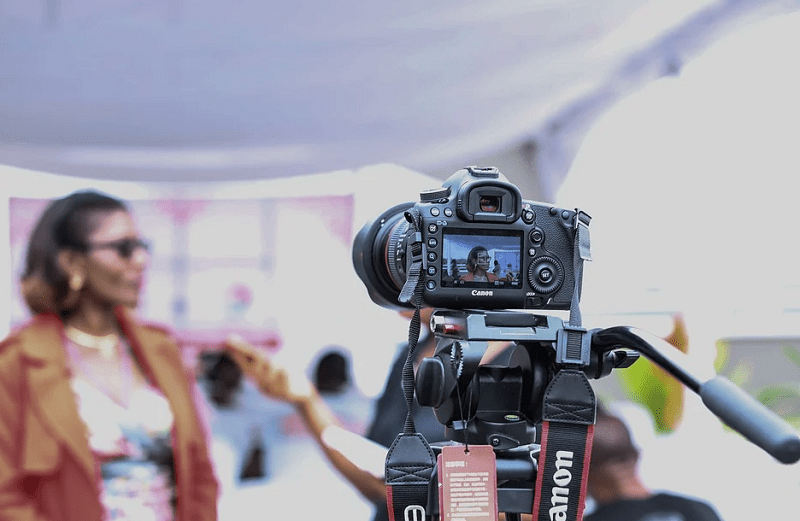 If You Had 100$, How Would You Invest It In Your Online Business?
Yes, you can buy keywords with $100. You can buy some ads, perhaps.
You can invest in a 3d-party social media tool that helps drive traffic back to your site.  
Do You Think That Building Connections Is Important In Business?
Yes, it can help you find customers, employees, partnerships, independent contractors, etc. And you can get valuable advice.
I'm still in touch with people I worked with more than 20 years ago.  
Try not to burn bridges; always offer to help when you can and check-in with your network every so often. 
What Is The Most Important Suggestion You Can Give To Anyone Starting A Small Business Today?
Paradoxically to some, there's some evidence startups are on the rise right now.
Some people are surprised since there's a global pandemic and a possible recession. However, there are still millions of Americans who don't have jobs—and, just as when the entrepreneurial revolution kicked off in the 1990s, people who can't find work often turn to entrepreneurship.  
The key to business success is preparation. You need to know industry trends, how you plan to stand out in a very crowded marketplace, and how much money you'll need and where you plan to get it. 
Again, I highly recommend contacting your local Small Business Development Center or SCORE office to get help planning your startup.