IDC revises the measure of the volume of sales of the tablet systems expected for the current year, the growth is constant and very importantly, with expectations of more than 400 million units sold in 12 months of 2017.
IDC sees slightly lower the sales estimates of tablet for the year 2013, rising to 227.4 million pieces compared to the 229.3 million originally planned.
What is the reason for this change in the estimates?
Not having correctly predicted the trend in sales of Apple iPad tablet recorded during the second quarter of 2013, a period in which the sales of the iPad were lower than initial estimates about 2 million pieces.
This does not mean that the area of ​​the tablet is an impressive growth.
In 2013 it is expected to become a volume of tablet 57.7% higher than last year totaled.
IDC estimates that by 2017 the total number of tablets come in the 12 months will rise to 407 million pieces.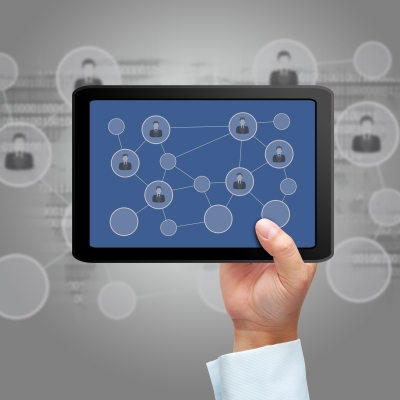 Trends of Tablet Sales
In mature regions the increase in sales of tablet will always be positive but at a rate less and less important in the future, due to the influence from the date of sale by smartphone characterized by display with a diagonal of 5 inches or greater.
The increasing availability of these products will decrease the incidence of the tablet in these markets, without prejudice to the interest of the consumers.
This is also confirmed by the weight of the tablet sales in mature regions compared to those in the developing world.
For 2017 it is expected that the first will affect about 49% of the total sales of tablet, compared to a recorded during 2012 amounted to 60.8%.
It will also change the distribution of sales between consumer and commercial: the latter will increase the weight over the next few years, rising from 10% in 2012 up to 20% for the year 2017.
The tablet will continue to be a product geared more to the needs of the consumer audience but their spread in the professional and business is only going to increase over the next few years.
Image courtesy of phanlop88 at FreeDigitalPhotos.net