Have you ever been driving around and decided you want to stop for lunch or dinner? You may stop to Google the nearest location to find the restaurant that does not have hours or a menu.
Sadly, some may not enough have a phone number for you to call.
Many small businesses in my new local area do not have their own websites. When I go searching for something they may have an outdated Facebook page but no website.
It's hard to believe in 2021 that a small business would not have a simple website.
Many of these local small businesses do not have a Google My Business page. Others who do have a GMB, have not had it updated. Some may still have information relating to being closed from covid.
Other small businesses do have their GMB updated and are especially useful. But still, a website of one's own is the best defense today to grow your small business locally.
Update to a Simple Functional Website
If you own your own website, you can update it as needed and as often as you like. You don't have to worry about GMB not allowing updates or getting banned from any social media networks.
It's not rented property; it is your OWN property. Of course, be sure you have a great server! And if you blog you will be updating regularly with great content.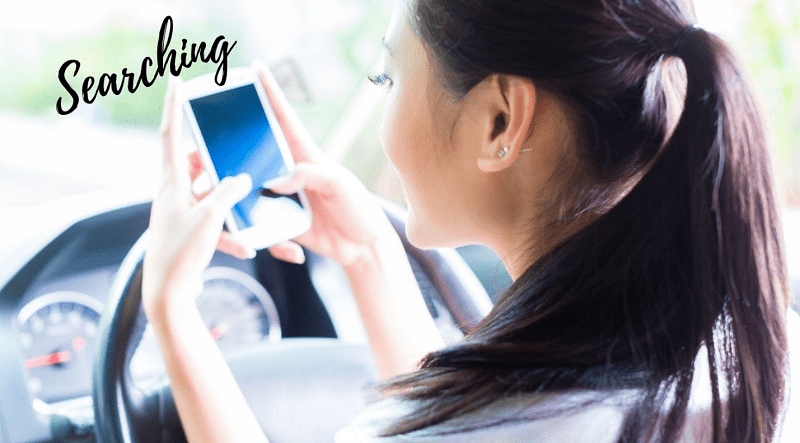 No Worries of Losing Social Media Page or Profile
Now, If you depend on a social media network, it could suddenly shut down or change its rules. And then you would have to find another way to reach your client base. Never depend on one network alone.
It is way too risky for your business to market that way. Have your own email list as well!
Customers Can Easily Find You on a Simple Functional Website
People won't have to search on FB or Twitter when they can find your website easily through voice search or other search engines.
Your website should be the first thing that comes up when someone is searching for your brand name. And better if they are searching for particular products or services.
You Can Blog and Market Your Business
Now, you can add a blog right to your website and use it for lead generation and marketing.   By providing valuable information to your readers, they will come back more time and time again.
Use questions from other clients and customers as a way to answer them in a blog post.
Best Way to Be Found from Search – SEO Friendly  
Your business should be found within seconds of being searched online or by a mobile device. Oftentimes, I'll be driving around and want to know if a particular business is nearby me.
I always check those with a website first before any other selection.
A Google My Business page would be my 2nd choice for viewing the hours and services along with other users' reviews.
Update An Old Website if You Have One
Be sure to update an older site if you do have one for your business. Every couple of years you could use a makeover and have an SEO audience done at least once or twice a year.
Updating your website will become more SEO friendly and come up better in the search engines.
Not only that, but if you keep it looking modern and functional it will give your readers a nicer experience. Your readers may keep on coming back to your simple functional website!