The legal recruitment domain is highly competitive as law firms need to beat the competitors to pick the best resources in the market. There is a dearth of smart professionals, and the demand is rising consistently. In these circumstances, securing the top talent in the industry should be a priority for any law firm. While getting the best people on board may be an uphill task, you will also need to go the extra mile for retaining them. But let us first highlight some strategies to attract the top talent for your firm. 
Remember that innovation attracts
Smart people make smart choices, so you cannot expect potential employees to join your business unless you are willing to offer them an imaginative workplace. Invest in a digital-first strategy for your law firm, whether it is about the marketing of open positions or building an online presence with your website. Innovate your process with the latest technologies and showcase this innovation through your branding initiative. Tech-investment has the potential to make you a crowd-puller, so don't think twice about it.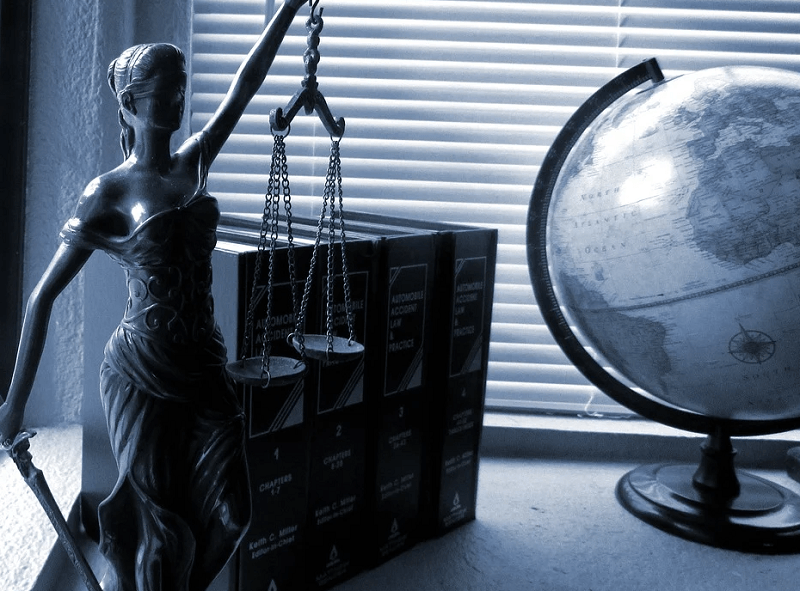 Smarten up your hiring plan
The worst thing that you can do when it comes to hunting for talent is to work with an outdated hiring model. Nothing is more important than switching to a smart hiring plan by collaborating with a recruiter who knows the industry well and has the right connections. When it comes to the qualities a recruiter should have, you need to assess them on parameters like experience, communication skills, domain expertise, and understanding the local job markets. A specialized legal job search firm can help you make your search more targeted as compared to using an in-house recruiter for the job. 
Have a smooth induction program
Even if you are able to pick the best law professionals in the market, there isn't a guarantee that they would stay with you for the long haul. A smooth induction process is imperative for making the right impression on their first day at the job. Once again, using automation for the onboarding process is a good idea as it makes things simpler and faster while keeping them engaged through the journey. Apart from the onboarding process, ramping up the training program is also a great idea when it comes to making people stick.  
Build a positive culture and values
More than anything else, positive work culture and strong values can make your law firm stand apart and attract the best talent in the industry to see you as a potential employer. The best firms realize that going the extra mile to foster trust and credibility always helps because that's what the legal domain is all about. The fresh and experienced candidates are likely to share these values and choose your firm as an ideal place to work. 
Getting the best people on board can make all the difference to the success and reputation of a law firm. So it makes sense to invest in your hiring processes so that you never lose the top talent.