If you own a small business, perhaps you are looking to fix up your finances. There are a number of tools and tips out there to help you stay on track. We've featured a few of our favorites below, covering everything from filing those important business tax returns to how to save a few dollars over the year.   
1. Tackle your tax
Tax is something few of us enjoy managing and you may not have the luxury of working with a bookkeeper just yet. So, to make things easier, here are a few tips to consider:  
Start e

arly –

 This gives you more time to look into any issues, find what you need for your tax form and seek advice if you need it, without scrambling to meet a deadline.

 

Keep receipts and invoices safe – 

Have a dedicated location for receipts and invoices and c

reate a spreadsheet for tracking expenses that you can keep up to date throughout the year.  

 

Use a dedicated tax service 

– This should offer insights, templated sheets, and pre-made 

tax forms

. T

his makes it easier to access what you need when you need it. 

 

Use available Gov tools –

 The IRS has a 

helpful calculator

, for e

xample, that you can use to estimate your employment taxes.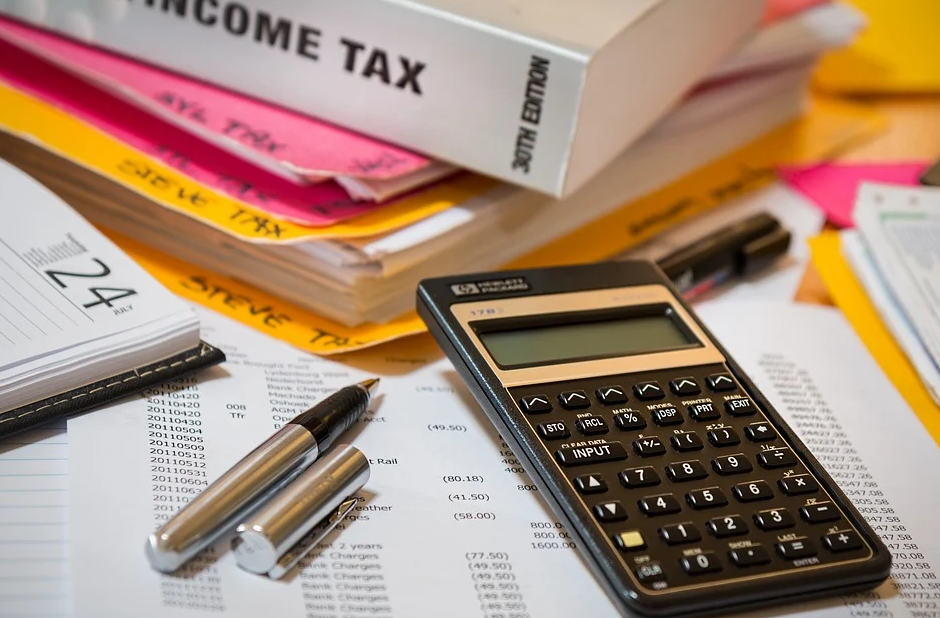 2. See where you can save money
Efficiency is key when it comes to your finances and there are a number of ways to streamline your spending to better manage your money.  
Switch utility providers

 –

 look for better deals from other energy and Internet providers to save money in the long run. 

 

Lease equipment –

 If you need specialist equipment for a job but it's not required often, consider leasing. This means you only pay for what you need and don'

t have to find the money upfront for that initial investment. 

 

Be mindful of travel expenses –

 As the world starts to open up again, businesses will be looking to travel for important meetings and opportunities more. It's important that you don't overspend

 when it comes to travel, setting strict budgets for daily food allowances, and avoiding overly extravagant transport and accommodation. 

 
3. Manage your debts
Many businesses have loans to support their growth or initial start-up, it's important that these are factored into everyday financial planning. 
Ensure you account for debts and payments are made on time to ensure your credit rating as a business isn't impacted. Keeping your burn rate finances in check will help your business plan out its future.
4. Keep on top of invoicing
It's easy to let invoicing slip under the radar, as you tackle the next big project, but it's important that you send out invoices as soon as possible to ensure you get paid on time.  
Set up payment terms with clients that they are contractually obligated to meet and set internal deadlines to check in to ensure payments are being made on time.  
Make things easier for yourself with templated chasing emails that you can send if necessary and by creating reference invoice numbers that you can use to cross-reference payments and what you billed.  
Follow these tips to ensure your business continues to thrive financially and that you manage those all-important expenses with ease.