As a small business owner, it makes total sense to protect your business from cyber-attacks commonly known to wreak adverse havoc both financially and psychologically. After all, you intend on growing this business into a formidable enterprise and any lapses in security measures can doom your business from the onset. While most novice entrepreneurs might barely consider this as a serious threat to the business, it's imperative that you consider ideal security measures that will not only protect your business but also give you the much-needed piece of mind. Before forking out your hard-earned money and settling on a specific option, here are a few pointers that you need to consider.
Use a State-of-the-Art Firewall
Protecting your small business from cyber-attacks isn't rocket science as most people might perceive it to be. As the business owner, it's in your best interest to contact a seasoned IT service provider and install an advanced firewall to act as your first line of defense against a cyber-attack. Apart from the conventional external firewall, it's imperative to go an extra mile and install internal firewalls to protect essential data such as business emails and banking details. Not only that, employees that regularly work from home should also be enlightened on the need to install firewalls on their home networks as a precautionary principle.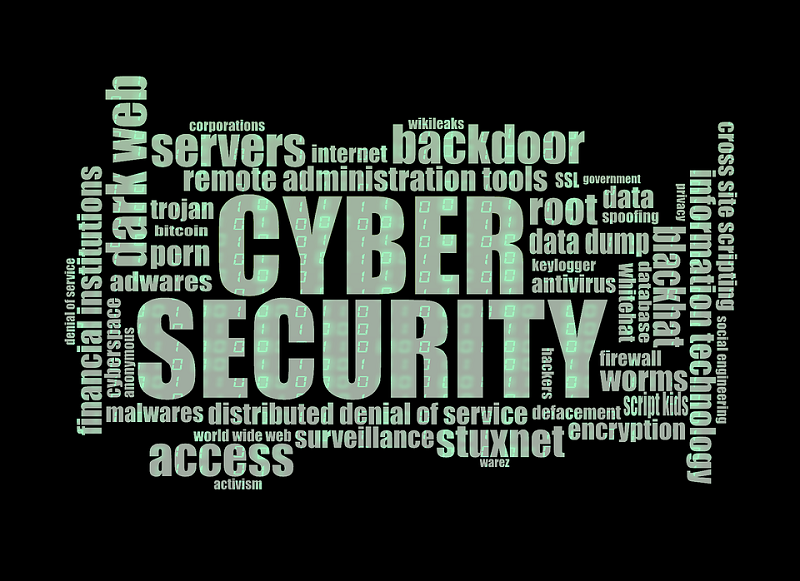 Educate Your Employees on the Substantial Threat Caused by Cyber Attacks
Having an exceptional firewall isn't enough if you intend on keeping cyber-attacks at bay. More often than not, cyber-attacks need not be executed from exterior sources. It just takes a simple mistake by an employee to introduce viruses when plugging in flash drives or opening phishing emails to put your business at serious risk. Cybersecurity best practices aren't just confined to software and hardware devices but also in conducting extensive awareness programs to your staff. They should be informed on ideal cybersecurity procedures to follow once a cyber-attack is detected in the business' system.
Prioritize on Implementing Safe Password Practices
As a rule, the business owner must cultivate a consistent culture of using safe passwords to protect essential data when communicating with colleagues and the upper echelons of management. According to a verified study by the Keeper Security and Ponemon Institute, over 65 percent of small and medium enterprises do not enforce safe password policies in their business. This shocking level of negligence can expose your business to massive data breach and financial losses to the tune of putting your business at bankruptcy. As a precaution, ensure that all internal and external devices are password protected before data can be transferred.
Adopt Multifactor Identification Techniques
Regardless of the intense preparations that your employees have undergone, someone might make a security lapse over time and compromise the integrity and confidentiality of your data. Since making mistakes is nothing short of human nature, it's imperative to incorporate multifactor identification as an extra line of defense. With multifactor identification, hackers will experience a turbulent period trying to jump various hurdles before accessing company data.
Place Stringent Security Measures on Payments
Credit and debit card information is considered to be a minefield for hackers. As such, your business should be in pole position in the implementation of validated tools tailored to protect payments and keep hackers at bay. Preferably, develop security obligations between your business and payment platforms. By implementing one of the cybersecurity best practices, your payment system should be separated from less secure services on a different device.