When you are just starting out, there is a very long list of things that you need to get done. That includes making sure that your business premises are up to spec. You need to do far more than make sure that they look nice. Your place of work has to comply with the regulations and be fit for purpose as well as being a good advert for your business.
It is all too easy to forget a few little things. Unfortunately, when you do, they can turn out to be a bigger issue than you think. Below are details of some of the things many new entrepreneurs forget to do and some quick ways to solve that issue.
Make sure you have compliant signage in place
If you have forgotten to order the right signage for your business premises, you can easily get what you need from a firm like mydoor sign. They sell everything from "keep out" signs to safety signage. 
Plus, if you want something special printed they can quickly produce it for you. So, it is easy for you to make sure that you comply with all of the rules and regulations surrounding hazard warnings. As well as ensure that you have the right signage in place to provide guidance for your workers, visitors, and customers.
Ensure that the lighting is adequate
In many business premises, lighting is an issue. Too little light can hinder your employees' ability to do their work. In some cases, it may even lead to safety issues. 
So, before you open, take the time to get a small team in to do some snagging. Include checking that adequate lighting is in place for all workstations. In many cases, you will be able to fix any issues simply by installing brighter bulbs.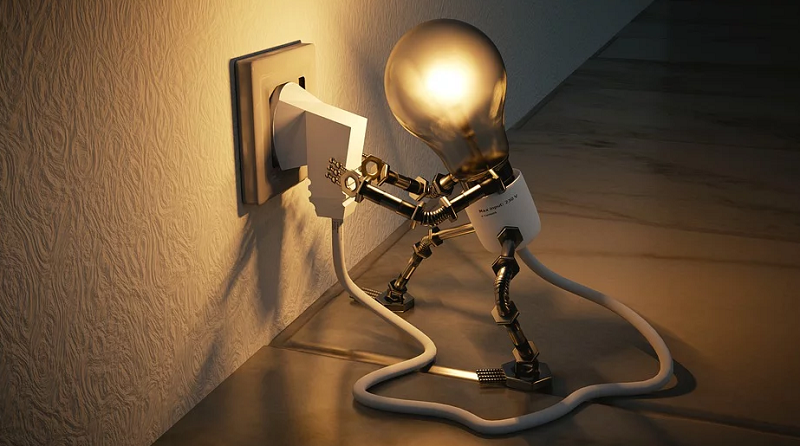 Make sure that you have adequate storage available
When you first enter your new business premises, everything will be clean and tidy. But, that can soon change. If you are not careful, after a few months of being operational that clean space can soon become cluttered. When that happens, keeping everything organized and clean soon becomes an uphill struggle.
So, before you open, sit down and work out whether you have assigned enough space to storage. If you have not already done so rack out one or two of your storage cupboards. This will enable you to maximize the space that is available. 
Using storage bins will also help you to make better use of the cube. But, be careful not to stack them too high or make them too heavy because doing this can lead to serious accidents.
Where to learn more about setting up your first business premises
If you have never set up business premises before, you will likely also find this article to be of interest. It goes through the different types that are available with a view to helping you to choose the type of business premises that is right for you and your company.