An auto dealer bond is a type of a surety bond that is needed for car dealers before they can their license to practice, but and sell cars. These are also referred to as "Motor Vehicle Dealer" (MVD) Bonds. When having this as a business owner it ensures that your dealership operates in the best requirements of the state in which it is running. It keeps your business and its practices ethical.  
A car dealership can sell either only new cars or both new and old cars which they may have bought from previous owners. The process of them buying and selling these items needs to be properly written and documented and all those involved need the correct paperwork to make sure everything is done in the best possible way and according to regulations, one of the things needed before this practice takes place is an operating license which is what the surety bond is. Some more information on these types of businesses can be found online, click here.  
When acquiring these surety bonds, there are typically three parties involved. The principle which is the car dealer and who will need to buy this bond to prove that his business is legitimate. Then there is the "oblige" which is the state or the customers who have the right to make a claim against the auto dealer if he or she is not trustworthy, almost like a financial guarantee. And the third party involved in the process is the underwriter who issues the document in question, to the dealer once approved. 
Claims that can Be Made Under these Bonds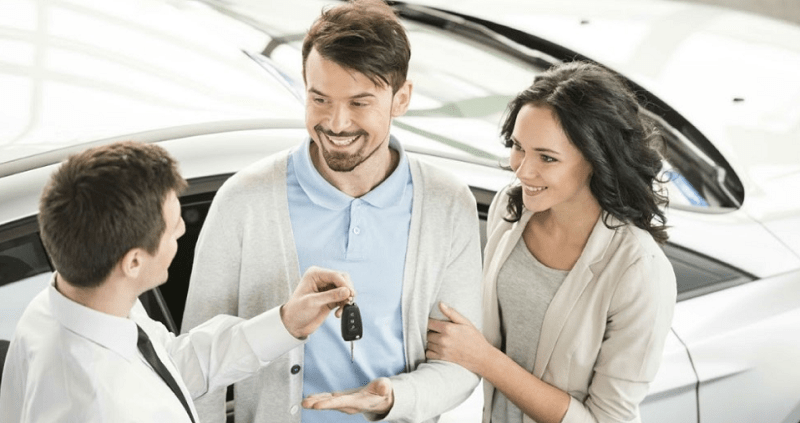 There are several claims that a lot of these bond dealers face regularly, and thus need to sort out with the owners of the businesses. It can be the dealer against the customer or vice versa. These claims include but are not limited to the 5 items below: 
Having not honored the written agreement of the contract

 
Not paying for the vehicle

 
Checks or drafts that do not clear

 
Failure to divulge any previous damage at the time of sale

 
Failure to disclose any important information during 

the 

sale of 

the 

vehicle

 
Having a surety bond is a very important piece of item to have. Below we discuss the reasons why. 
Importance of Having Surety Bonds
As we have mentioned above, this piece of document protects the oblige against any losses in principle. Entrepreneurs who start a new business must pay heed to the importance of having these, and here is why. If you apply for a business license, this is one of the things the authorities will check and will work in your favor or not. This is because it protects the interests of the consumer.  
If you do not want to face any financial setbacks, this is something you should invest in. premiums are typically required to be paid upfront, for items such as contract bonds. The providers wait for this to happen before sending through your business application. If the full premiums are not paid upfront, there is a possibility it may not only delay your application to start a car dealership https://www.allcommercialsurety.com/news/ but it can also be denied.   
Because of their nature to be legally binding pieces of documents, they will hold you, as the business owner accountable. Even though these are a form of insurance, unlike real insurances, they do not provide monetary compensation. However, they will protect your consumers, so when purchasing one, make sure you read through the fine print to understand what it entails.  
Lastly, these can also be used as a marketing hook, when you advertise your new services as being not only licensed but also "bonded", your potential customers will know they can trust you and you run a legal entity and a financially stable one at that.  
When backed by a surety bond, your business will be a lot more financially stable than the next guy.  If you have a basic understanding of the value it can add to your establishment, you will feel a lot better for purchasing one through the right authorities. So, without a doubt, having this essential piece of "property" to add to your business whether it is new or been around for a long time, will save a lot of costs in the future.