Keeping a business running smoothly and efficiently is exceedingly hard work. It doesn't matter if you are a start-up, an SME or if you are dominating the world. At some point during a business's lifespan, it will undoubtedly encounter problems of some sort. It could be through no fault of your own and simply bad luck. Importantly, it does not always have to mean the end of the road and there are ways of turning things around, with financial solutions designed to suit an array of different circumstances.
I'm already in serious debt
It could be through poor planning, or a poor business model, or perhaps you have been unlucky, either way any business will at some point struggle. It could be late paying clients slowing down the whole operation of the business, or it could be large assets or machinery which have broken, massively setting the business back.
The most important thing any business owner can do from this point, is to not bury your head in the sand, but to tackle the issue head on.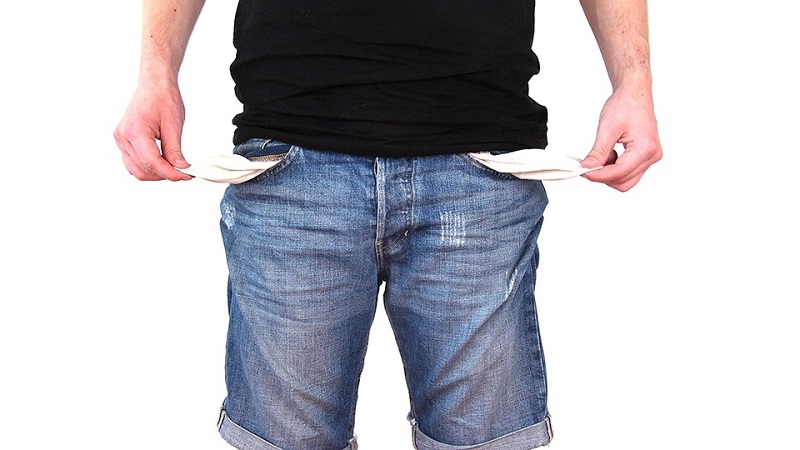 Financing your way out of trouble
Depending on what sort of financial troubles your business is facing, will decide what type of finance options you have to save the business and take it forward.
A lot of businesses which struggle cashflow, find that it's down to late paying clients. Although one or two might not sound too bad, it can actually slow down the entire business operation. If you are dependent on people paying, so that you can then pay your own outgoings, having invoices paid promptly is vital. Invoice finance is the most efficient way of dealing with late paying clients. A factoring company will effectively give you an advance on your invoice. It can typically be anywhere up to 90% of its value. The factoring company will then venture out collect the invoice, take what they are owed including their fees and then return the change.
Importantly not only does factoring give businesses the opportunity to ease their cash flow troubles, it means that owners can focus on doing what they do best, which is running and growing the business. As an alternative to a bank loan, it also means that the business wouldn't have to take on any further debt.
If it's assets causing finance troubles, there are forms of commercial finance which can ease the pressure. Sometimes old, or broken equipment can massively slow down a business, meaning they cannot produce their product or service as efficiently as predicted. Buying new equipment outright can be hugely expensive, so asset finance provides an alternative, with businesses having the option to pay a monthly fee, to then own the equipment at the end, upgrade it or return it. On the other hand if your business is asset rich but cash poor, there are options to take out loans based upon the value of your assets, freeing up further cash.
Formal Arrangements
If the business debt is more serious than first though and can't be saved by the options above, it might be time to enter into a formal repayment plan. If the business has a genuine chance of surviving and the model works, and all other financing options are exhausted, a formal repayment plan may be the best way of moving forward. If tax arrears have become the big problem, a formal arrangement may be the only solution.
Companies can enter into voluntary arrangements. This effectively pools all of the business debts into one affordable monthly amount, the business will then pay this off over an agreed time frame. An arrangement like this will ease pressure and allow the business to continue trading.
Pre-Packs and the Technicalities
Sometimes, company debt can be so substantial that the business just isn't viable in its current state any longer. In a case like this, a company might be better off simply shutting up shop and starting over. At a point like this the company would need to be liquidated, putting an end to the debt and stress. However, if shareholders were to purchase back the company assets at market value, they could essentially continue the business within a brand-new company. The 'phoenix company' would need a new name, however. This way, although the old company would have to end, a new one could continue the business in a debt-free format.
Although business debts may seem like the end of the world, the most important thing any owner can do, is to face the issue head on. The more time spent ignoring the problems, the worse it will get.