Mobile phones have changed our lifestyle. In the past, people's private information was not at a great threat. The information was not mobile, and it was secure. Today, there is a greater risk of losing personal information due to the advancement in the field of technology. It is to be noted that every invention has its positive and negative uses. Now, it is dependent on the user to choose his way. Most people use mobile phones for decent purposes, but some people use it for bad personal gains. The mobile phone itself is not a bad thing. Thus, ensuring security is needed in mobile applications so that people do not lose their important data. Cybersecurity is a much popular field today. The field emerged due to the increasing risks of hacker attacks. Government of every country has also introduced teams to reduce cybercrimes. 
Online banking and possible risks:
People prefer online banking today because it is much efficient and convenient. You can easily save your time by doing online banking, but it also comes with certain drawbacks. When you use the application for doing online banking, you use a specific password and a username. Now think that a username and a password can give access to your money to any person. It does not matter you have five dollars or five thousand dollars in your account, safety is important, and it will be absurd if you lose your money. Hackers are making harmful mobile applications to get secret data of users. Usually, applications do not have these types of permissions, but your information is still exploitable by unauthorized access. Android and iOS devices are at greater risk because the number of users is much greater in this case. 
Common vulnerabilities that you must be aware of: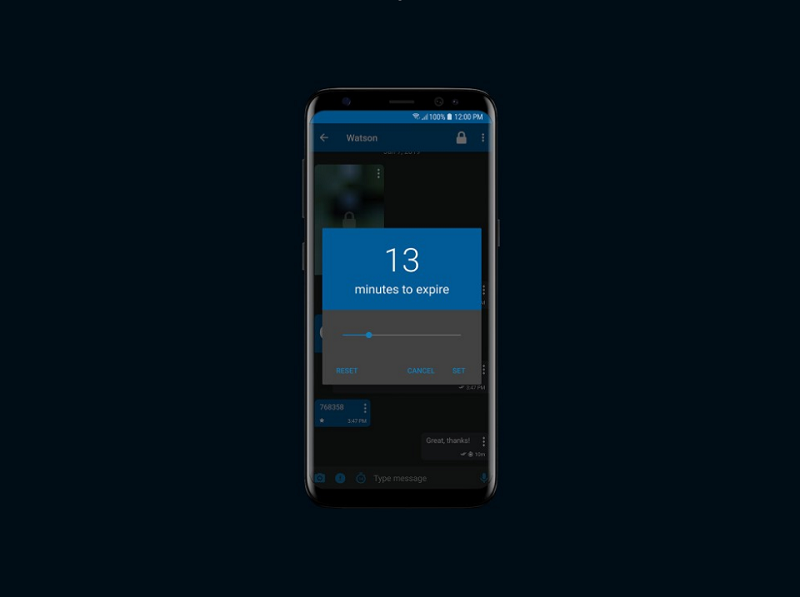 Cloning an app is the most widely used way of getting user's personal information. Hackers create clone apps 

for

 popular apps. They attract users to download the app. The users give permissions to the app that create problems.

 

Phishing is another way of stealing user's information. The user can be redirected to a page that says it is legit but is not. The user types in sensitive information there and the information is stolen from there for bad purposes.

 

 SMS attacks are also used for getting user's data. SMS can now be accessed without having the device physically.

 

Poor authorization can also result in unauthorized access to your device. You must take some measures to protect your device from any kind of attacks.

 
How to stay on the safe side?
Ensuring mobile application security is important. You should always consider the possibilities and ways of hacking in your mind. Always write your personal information on trusted sites. Increase the level of authorization on your device. Don't share your information with someone who contacts you on the phone or asks you to write your information on a webpage. Keeping your information secure is not a difficult task when you know the safety measures. 
Author bio:
Darshan Shah:
Darshan Shah is one of the youngest serial entrepreneurs, digital marketers and bloggers on the internet today. He is founder of TheWebReach.com. He loves to help people to grow their business worldwide through his digital marketing expertise as well as writing capabilities.