The rideshare community continues to grow with technology. More people are getting into this industry because of the numerous benefits that the owners enjoy. Software engineers are doing everything to fill out loopholes using technology.
You can download a variety of apps from the play store that will show you direction, weather, traffic updates, passengers, music, and mileage. We are going to discuss some of these apps today. If you want to know the first apps that will help you manage your vehicle and business better, here are four categories of apps to download.
1. Navigation apps
Sometimes passengers will tell you to take them to a destination that you know nothing about. It can be frustrating at first because they can make you take a longer route. Navigation apps are suitable for people who are looking for direction to their destination. By connecting your phone to the internet, you will be able to know your current position and the best/shortest route to follow.
The two most common navigation apps on the market include Google maps and Waze.
Recently, a Waze vs Google Maps debate arose, and users are arguing over the best option between the two. True to say is that both of them are suitable and none is superior to the other. However, Waze is a go-to app for people who want to be in touch with other drivers while Google is suitable for individual drivers.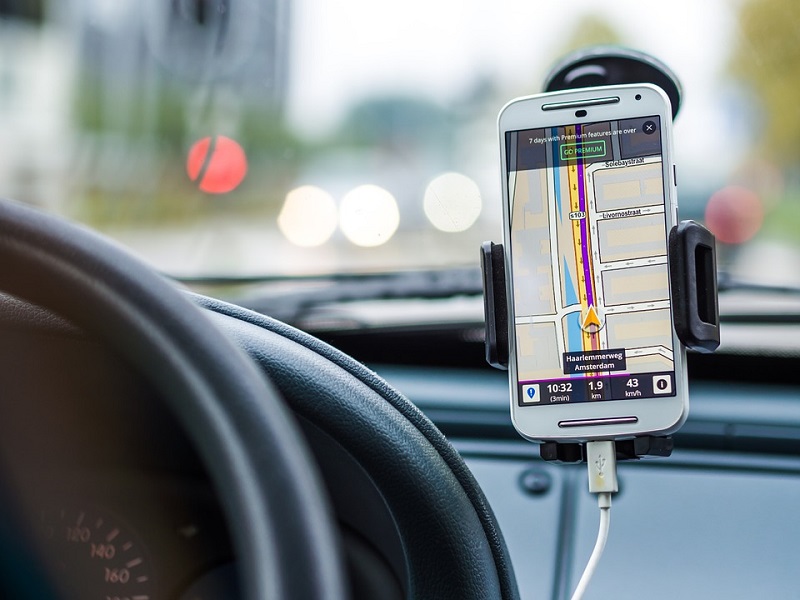 2. Gas station apps
Gas is integral for your vehicle. Your vehicle needs fuel to enable it to move to the destination on time. However, the problem with gas is that its price keeps hiking repeatedly. Additionally, different gas stations offer a variety of cost for the same amount of gas, which could save a few dollars if you knew their location. With technology, it is possible to locate them and assist you especially when you are in need of it.
Gas buddy is one great app that lets you filter out stations concerning price and location. It has gas station locations for different cities. The app utilizes GPS technology to search for the best stations to drop by. Users download it free of charge, and it is available for Windows, iPhone, and Android Smartphones.
3. Weather apps
Weather forecasting on the radio of your vehicle or smartphone may not come in time when you need it. The same stations may not announce about immediate weather changes immediately, which is why you should download weather apps for real-time to assist drivers in avoiding areas with the unsuitable weather for driving. Remember that not everyone loves to get behind the wheel in a storm.
If you download a good weather app, you will have information on where you should not travel if you are planning for a weekend getaway. An excellent example of a favorite weather app is Yahoo! Weather. It is free and available for phones that use both Android and iOS. It shows temperature changes to expect in your location. It is also user-friendly.
4. Mileage apps
Tax deduction time can be a tense moment for most of us. Tax deduction from your overall income needs recording. It will ensure that you have the right figure when that time comes, which is at the end of the year. Initial rideshare drivers used to record their mileage, which is the number of miles covered, manually. However, now technology made it easier to keep the records.
The apps can store information on the number of miles that you traveled, the trip's date, places you went to, and the purpose of the trip. The apps are automatic, and they can record each mile you travel. The app market has apps made for android, Ios, and windows. Stride Drive, which is an app that is popular, can even record parking fee and car washes within the year.