If you're like most, you earned your undergrad degree on a traditional college campus. The majority of us were fresh out of high school at the time, too, and never mind what went on in the classroom, there was and still isn't anything to compare with the excitement and fun of being young and suddenly let loose in a new social and cultural environment. Student life on a real campus is unique and in many ways can't be compared to working toward a degree online.
But by the time you're looking at a master's degree, an online degree program can be very attractive. These programs are especially appropriate for students who have already begun their careers or are even well into them. They're available wherever you live, too, so even if your home is in Maine you could enroll in an online MBA program in California.
The question you probably have is how an online master's program compares to the education in a traditional classroom setting. Is one better than the other? Are they both perceived by employers as having the same value? Here are some facts to think about as you make your decision:
Curricula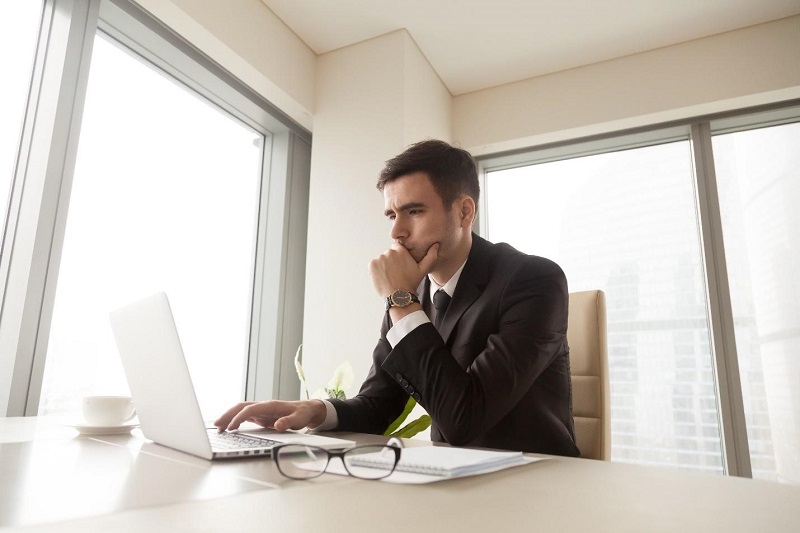 Any given school might include unique courses or organize its curricula in its own way, but within that one particular school there is no difference in the subject matter offered in classroom and online courses. As a rule, each instructor at a school will teach the same course to both classroom and online students.
To keep online students on track, online programs will provide an overall course outline of each subject but students are only allowed access to the actual content modules on a weekly or other scheduled basis. These modules usually contain reading and essay assignments and tests, and some may also include special projects and possibly also require participation in discussion boards with other online students.
As for those tests, they're created with the understanding that students will have access to their study materials. But you won't be able to sit there with your open book forever; while tests are not monitored, they are usually timed.
Study and Research Material
With university libraries and massive amounts of research material available online, there's no limit to the resources available to a student who isn't on campus. As far as required books and assigned study material, they would typically be the same for online and traditional students.
Program Scheduling
Most online graduate programs are offered asynchronously, which means that students are not required to log in on a specified day or at any particular time in order to access the coursework as long as it's within the scheduled time frame of the study module. As opposed to synchronous programs which require that everyone who's enrolled is attending a virtual class simultaneously, this kind of scheduling allows students to do the work independently when they prefer to do it, whether it's before or after work, during lunch, or on the weekend.
Taking classes online maximizes your productive time because you can fit work in whenever it's convenient and no matter where you are. And of course there's no commuting time involved, either, so you can be studying when you'd otherwise be traveling to school or trying to find somewhere to park.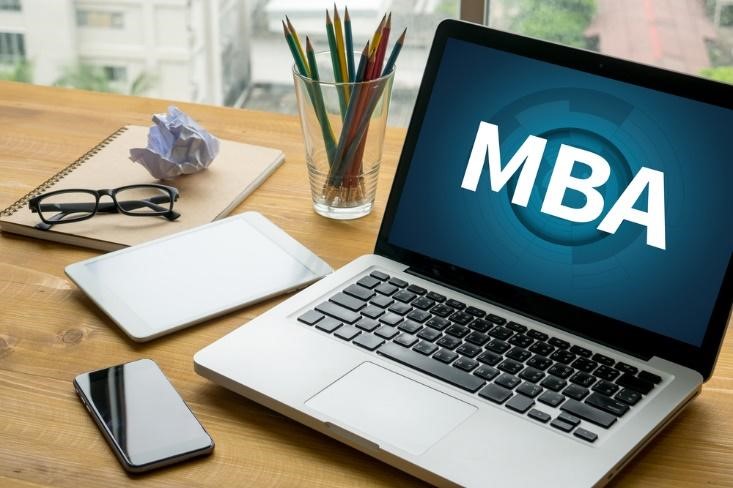 Face-to-Face Interaction
It's a given that online degree programs can't offer the regular or spontaneous face-to-face interaction with the instructor and the other students as you'd get in a classroom. However, many instructors offer video conferencing, and there are discussion boards and other means of connecting with peers. In addition, considering that students can live many miles or even half a world away from the college campus, some universities have satellite facilities in different cities that offer in-person guest lectures and opportunities for local participants to get together.
Results
A number of surveys have shown that whether coursework is delivered online or in a classroom, with the same instructor and the same materials, there is little to no difference in how students perform on exams or how they perceive the course relative to how much they learned.
Most employers consider online degrees earned from accredited schools as equivalent to ones earned on a traditional college campus. In fact, some will consider it a mark of your determination and perseverance that you've worked at your degree and its potential for your future while continuing in your current job.