Buying into a franchise can be a good opportunity for an entrepreneur. Some franchise purchases have led to great wealth. With hard work and the right franchise, the sky's the limit. However, you need to take certain steps to insure that you are buying into the right franchise. The following are three things you need to do before you sign on the dotted line.
Do your own market research
This is critical because you can't rely on what the corporate line is about their company. It is simply too self serving for them to offer any criticism of their own company. It is also common in the franchise world to oversell the success of a franchise. It is entirely possible to buy a franchise and fail through no fault of your own. For this reason, you need to check on who the competitors are in your area as well as how many of them there are. If they are successful, there may be room for one more similar business in the area. If the similar businesses are struggling, your franchise may struggle too, even if the franchise is a more popular name than your potential competitors. Always do your own market research first.
Speak to a current franchise owner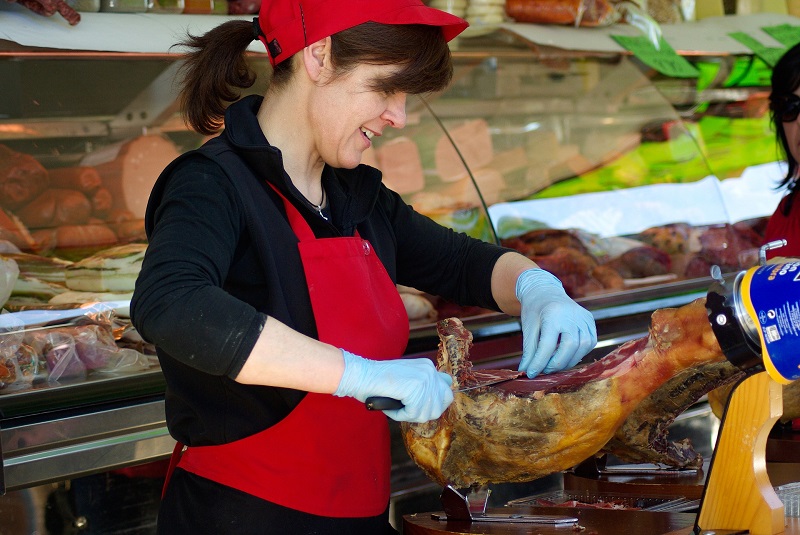 A franchise owner is a great source of information. When no one from the corporate headquarters is around, you can get priceless feedback on the day-to-day operation of the franchise. You can learn what to expect as well as the long-term expectations of ownership. You may also hear important criticism, the downside of owning this particular franchise. A sort of "it's a great franchise, but…," comment. Hearing this sort of opinion can lessen the number of surprises once you begin operating your own franchise.
Consult with an attorney
This is huge. It has been said that you should never sign anything without consulting with an attorney; this saying is exactly right when it comes to a franchise. There are too many things in a franchise agreement that you are not likely to understand without the assistance of a franchise attorney. You cannot rely upon the corporation to explain everything to you in an unbiased way. An attorney will be working for you, so they will have your interest in mind. They can explain the agreement clearly, so you will know exactly what you are getting yourself into.
The things listed above are only three highlights of what you need to do before buying a franchise. Remember to go slow and educate yourself as much as possible, and always speak to an attorney for signing an agreement.