If you're looking to start a new transport business, there are a few things you're going to need to know.
Some of these tips are generic ones that any business owner would have thought about while others are specific to the transport industry.
Starting a new venture is an incredibly exciting time. However, it's also important to plan ahead.
Don't quit your day job until you've done some extensive research beforehand. You'll come across things that you hadn't thought about previously that might change your plans.
n this article, we'll document a few of these potential roadblocks.
Let's have a look at some examples.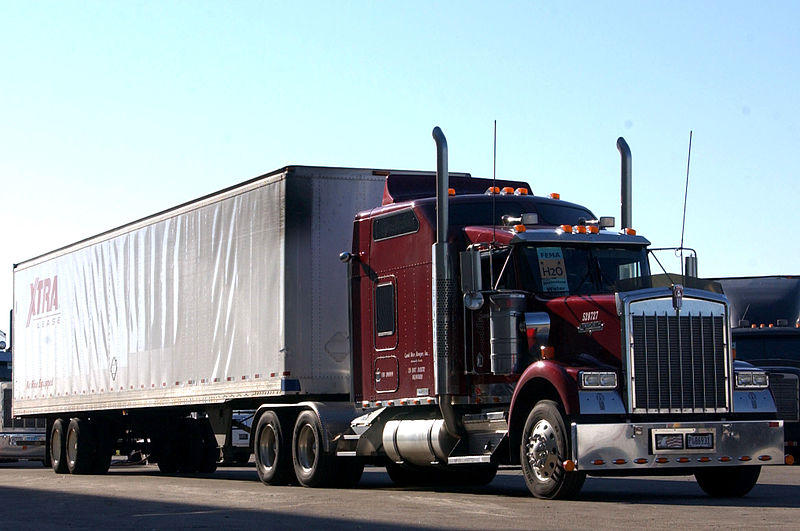 Know Your Customers
Before you even begin setting up your business, you need to know what your ideal customer base will look like.
What are you looking to gain from this company?
What can you offer that no-one else can match?
Once you've got a plan in place, you'll be best placed to start looking at other areas of the business.
There's no point entering into anything until you've got a good idea of exactly what you're aiming to achieve. Do some market research and find a gap that you can exploit.
Think About Equipment
Starting a transport company will inevitably lead to equipment costs. These aren't going to be cheap, so make sure you've got a good financial plan before you start making purchases.
You'll also have to account for additional expenses. Transport companies must adhere to local regulations, so you might have to buy more tools than you initially thought.
Research this information in advance. Your vehicles will be the biggest expense you'll have to make, so you'll want to insure them with a reputable insurance company.
Employ The Right People
I'm not suggesting that you'd pick someone that's not capable of doing the job, but you have to be very careful. You could potentially be handing the keys over for a vehicle that's worth hundreds of thousands of pounds.
You'll need to implement adequate safety procedures to ensure your employees know what to do in the event of an emergency. Depending on what you're looking to achieve with this business, your employees might be in daily contact with customers.
You're not going to be able to see them interact with these people, so trust is a big factor as well.
Invest In Technology To Assist
While you'll surely invest in a few laptops and PC's for the office, there are other ways in which technology can assist you greatly. For example, there are lots of transport management software packages out there that will make things much easier for you.
You can manage social media accounts via a tablet or phone to raise brand awareness as well.
There's even software that will allow you to communicate with your drivers while they're on the road. Look into this, as it could be a valuable asset for your company.
Good luck in your new venture, and I'll see you out there on the road!