Since its inception, Visioglobe has revolutionized the trading world. Today you don't need to be familiar with any large mall, hospitals or even airports. Just visit our website: https://visioglobe.com/, using either your smartphone or computer. Not only do we familiarize you with a place using our 3D maps but also we offer guidance on where to find the services you are seeking at ease.
Surely, we are the only integrated company that will help you find your way at ease. Besides the already viewable map, our agents are always available to address any query you have or to give you more details.
Visioglobe, the world's leader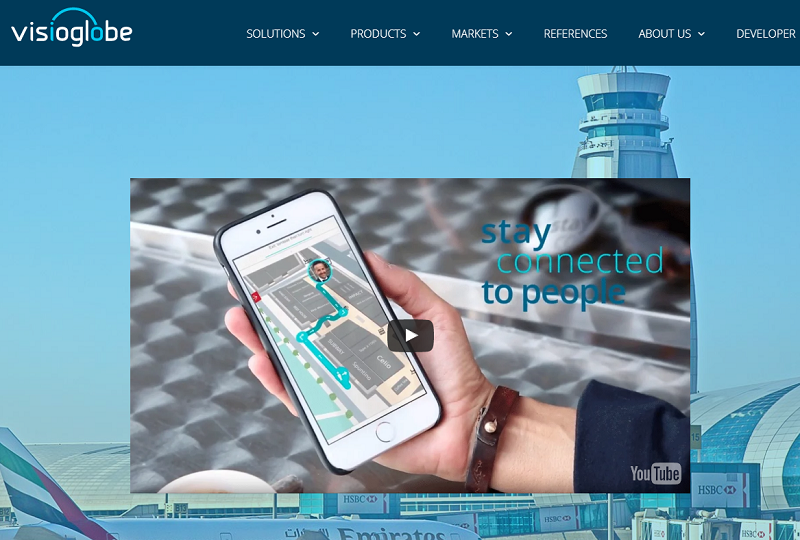 Today, you will find everyone seeking the services of Visioglobe as far directions are concerned. Dubai, in particular, has embraced our system and you can even view some of the maps on YouTube.
To appreciate our service visit
Not only is the plan clear and understandable but also it displays all relevant details. In fact, you don't need to seek assistance from anyone as we are ready there to break down all large buildings so that you can access. Besides our outstanding services, we have engaged in partnerships with other world leading companies to best suit you. For instance, we have continuously been of help to the large populations visiting Mecca by striking a deal with the Navibees.
Here is the best way to go
Imagine within your office or even kiosk you can peruse maps of various places you yearn to visit. In a case of any missing information, it will be availed if you request. Surely, you have no right to ignore this brand as it will color your vacation.
In fact, it can act as your tour guide whenever you visit any place. One major advantage of choosing our services is that you have control of your holidays. If you haven't used our services, it isn't late. Just browse our site and trace the place you wish to visit. That's is your only task, the rest leave for us.