Water fountains have witnessed remarkable developments over the years from its original usage as water channels for drinking water and water for bathing. Today water fountains reflect creativity and carry an astounding appeal. The fountains of the modern days can be decorative artifacts, musical fountains, or a splash. A water fountain adorning your garden can present a serene atmosphere where you can unwind after the hustle-bustle of everyday life.
Today, there are many professional fountain designers, even those who cater to meet the demands of commercial fountains. The fountain creates a soothing environment to its spectators with the constant calming rhythm of the flowing water. They take on many designs. Some take the shape of waterfalls, streams, jet fountains, or even the image of mist and fog. They adorn the exterior or the interiors of commercial and non-commercial establishments, from business complexes to apartments, restaurants, parks, hospitals, hotels, homes, and malls.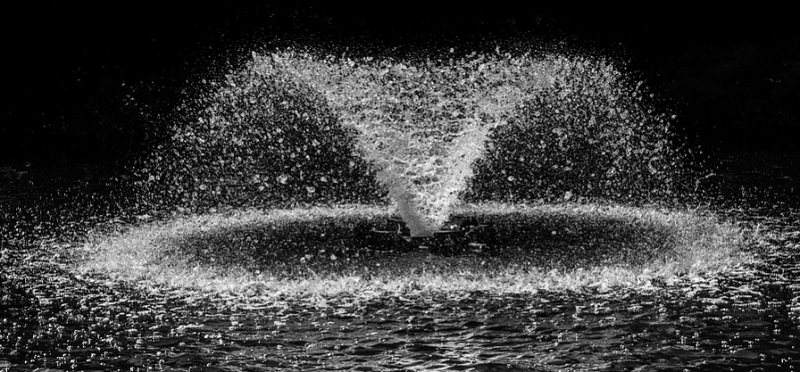 Through the installation of the commercial fountains, it has become possible to provide water special effect . The water effect can be a single-tier or multi-tiered, designed to blend with the surroundings and the décor of the location where it is to be placed. An advanced version of the jet fountains can be programmed to eject different water patterns at the desired time.
Although the water fountains use electricity, the fountain designers and architects can use solar energy to enable the water ejections. These solar fountains consist of solar panels that absorb the heat from the sun to operate it. The excess solar energy is stored in battery packs and later utilized to light and operate the fountains at night.
Commercial fountains remain the center of attraction, with the soothing sound of the falling water and the picture of its rhythmic fall. They calm the minds of the employees, and the customers frequenting the place. Many have experienced the positive influence of commercial fountains that exudes on the productivity of the workers. This makes them an ideal piece for decorating an office or a business entity.