Most big banks seem to be friendlier to small businesses in recent years. In 2014 alone, major banks lent around $45 billion to small business owners worldwide. While this number might seem to be a lot, it is down 38 percent from the high of $72 billion in 2006. With fewer business loans approved by banks, alternative funding sources try to fill in the gaps.
The problem is that most entrepreneurs are unaware of other sources of funding besides banks and credit unions. They also don't know how to position themselves financially to have a higher chance of getting approval from a traditional financial institution. And they end up approaching open banking lenders for easy and convenient loan.
Big banks don't want to deal with startups because of their lack of credit history. They don't have anything to base their approval decision on and that's why they turn down applications from new business owners. It is important for owners to develop strong business profiles and ratings to gain access to better funding opportunities in the future. Here are some of the things big banks don't want you to know.
1. Lower Approval Rates for Small Businesses
After the Great Recession, big banks imposed stricter requirements on business loans. It is more difficult for businesses to get an approval from traditional lending companies. Big banks consider small businesses to be too risky because fluctuations in the economy can impact their performance. Small businesses also have little to no collateral to offer. These are the reasons why there's a steady decline in loans approved after the Great Recession.
Big banks also don't like the low return on investment they get from small business loans. According to the Small Business Association, around 80 percent of applications don't get an approval.
The good news is there's a small chance that your company can get approval from a big bank. If you are applying for one, make sure you are fully prepared. Make sure you have good cash flow and your books are transparent. That way you have a higher chance of success.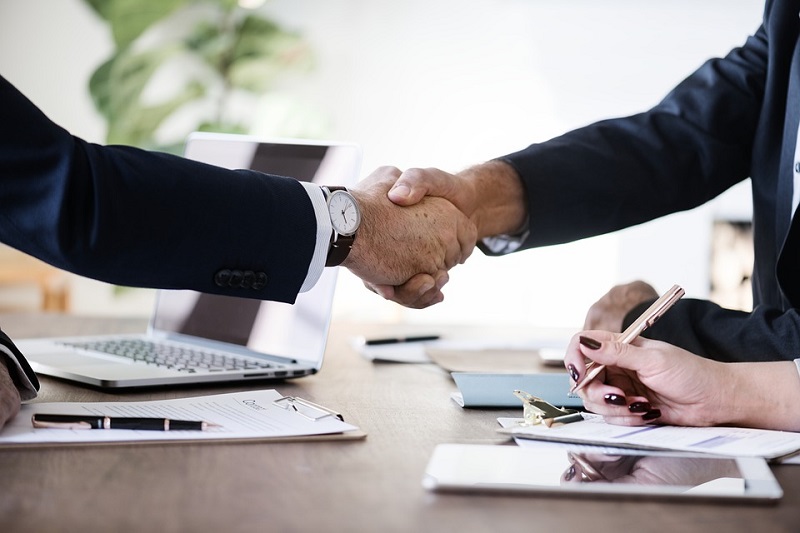 2. Unclear Definition of What Constitutes a Small Business
In the past, it was easy to distinguish a small business from a large venture. However, things have changed in recent years and banks are unsure what makes the distinction. If they start to group all types of enterprises together, it will become a huge problem.
Banks find it hard to offer a financial product to a mom-and-pop shop that earns several hundred thousand dollars annually when they use the same underwriting requirements for a company that earns a couple of millions each year. They also don't know how to assess companies from different industries.
3. High Charges Make Loans Unprofitable
Big banks don't run a charity. They are in it for profit. They spend lots of money on marketing to find potential borrowers. However, they don't want to attract small business owners because they see such loans as unprofitable due to search and transaction fees.
The costs for small nation 21 loans are the same as their larger counterparts. That's why it is no longer a surprise that traditional financial institutions prefer larger companies as clients instead of small enterprises.
4. Big Banks Don't Evaluate by the Book
In general, banks evaluate potential clients based on the five C's of credit, which are capital, capacity, collateral, conditions, and character. Being a long-time client doesn't hold weight with big banks that are focused on their own bottom line. If the startup has no collateral and capital to its name, it will be difficult to get funding from a bank.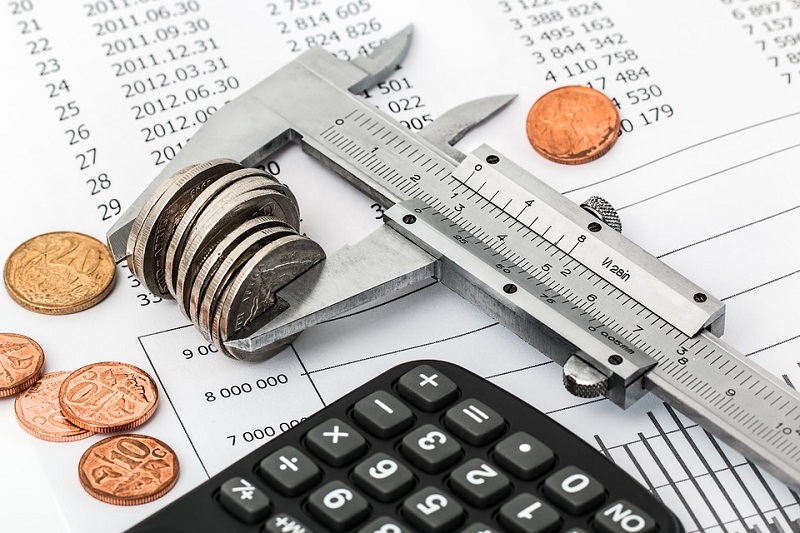 5. Big Banks Don't Care What Merchant Service Provider You Use
Many owners think that they have a higher chance of getting a debt application approval if they use the big bank's preferred service provider. Your choice doesn't have any impact on the application process. Instead of using the preferred provider, shop around and compare their tools, fees, features, and setup. Look for one that addresses the needs of your company.
6. There are Alternative Sources of Funding
Aside from big banks, there are other sources of financing for small enterprises. Entrepreneurs can use non-traditional loans and credit for funding. However, these sources of funding are not ideal for every enterprise.
Most alternative options don't require good credit for their financial products. They look at the performance of the company, time in business, cash flow, and type of industry. If you don't qualify for a bank loan, here are some options you can check out if you need additional capital.
Merchant cash advances – This is not a loan, but an advance based on future credit card sales or revenues of the company.
Purchase order financing – Also known as invoice financing, the lender pays for the product to be manufactured. They will get their share of the sales after the customer pays the company for the products.
Hard money loan – The lender doesn't look at the creditworthiness of the borrower, but instead on what the borrower can offer as collateral. This is a risky type of financing tool because you can lose your assets if you fail to repay the debt.
Credit cards – Some entrepreneurs use credit cards to solve financial problems. However, it is not the optimal solution because of their high-interest rates. Just make sure you can repay the full amount on time to avoid making the debt more expensive than it already is.
Funding grants – Some organizations offer funding programs for small businesses. The best thing about these is that you don't need to repay them. The bad news is that these programs are very competitive, and you have a higher chance of getting a loan approval from a bank. Regardless, it doesn't hurt to try applying for one.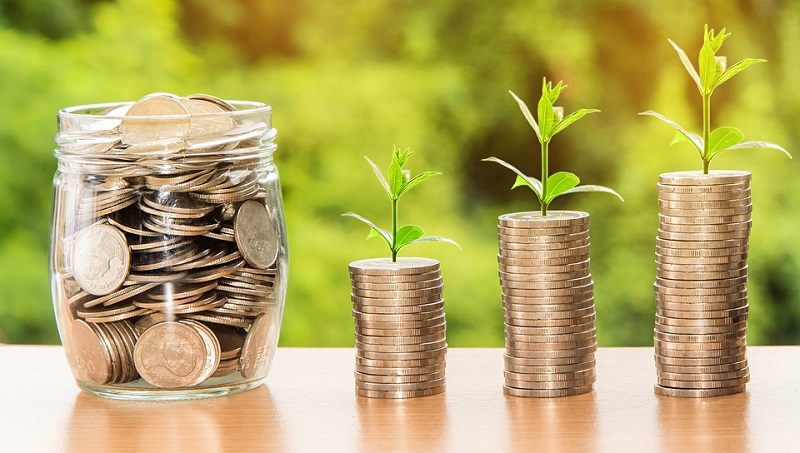 What You Need to Know
As you can see, big banks are not the only way to obtain financing for your enterprise. There are private and alternative lenders that can help owners boost their capital without going through the long application processes of traditional financial institutions.
A bank loan is ideal for entrepreneurs who require a large sum of money. Banks offer long repayment periods and low-interest rates that will make the financial product affordable in the long run. Owners of established enterprises can apply with a conventional lender to fund the company's growth.
However, if you need just a small amount, use an alternative lending source. They offer faster approvals with shorter repayment terms. While the interest rates are higher, the terms are more flexible than traditional financing tools. Alternative sources are ideal for startups and young enterprises with low revenue who want to grow fast.
You Know Your Business Best
Before applying for a business loan, be sure to research about conventional and alternative sources of funding. It is important to know all the options available on the market. You should also know your business thoroughly.
Big banks can be helpful to small businesses, but not all the time. It is best that you know all the options and don't depend on traditional sources alone. Hopefully, the information we shared can help you come up with a smart decision about your company's funding needs.