The digital world is changing every day. The principles that defined excellent web development less than a decade ago have been abandoned for a superior experience of the internet which tends towards a more responsive, easier to use and better-organized, more intelligent layout. Although how high a website ranks on Google's search results is important to every web developer, what makes a website "good" or "bad" involves thinking about users as humans and not click-throughs or consumers. This article does just that, helping you make your website a stand-out success.
Keep it Simple
When building a business in the modern day, there is an immense amount of pressure placed on the company website. This pressure may lead to an overload of information being available on the website and a platform which will not perform its primary function. It is imperative that the site functions soundly before trying to add complex PHP and JavaScript to the mix. In terms of design, ensure that the color scheme is not complicated and that it promotes your brand in a succinct manner.
Mobile-Centric Design
It is yesterday's news that more users now access the web from mobile devices and tablets than they do from their desktops. It is statistically more likely that your user will be accessing your website from a smartphone. Therefore, one of the basic qualities a good website possesses is mobile optimization. It takes a relatively short amount of time to transform any website to be mobile-centric, but makes a huge difference to the experience a user will have on it. It is easy to check whether an existing website is compatible with smartphone users by entering the URL into Bing's Mobile-Friendly Test.
Don't Forget Who is Using Your Site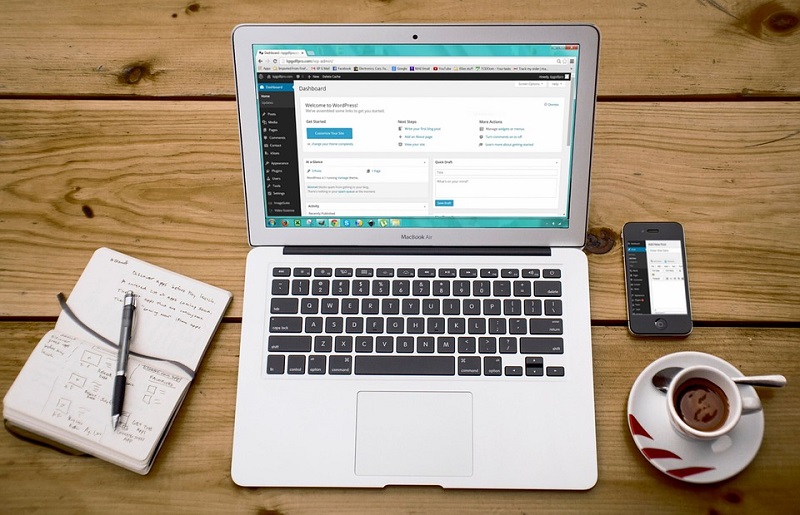 One of the most important rules that every good website follows is to tailor content to their audience. Some of the largest sites on the web have the ability to personalize adverts and new products to their users with code; however, it is easy to create content for your user by considering which medium best suits your company's intended user. Content can be easily tailored to an age group. Some complexities in creating a good website can be overcome by hiring an expert in certain areas of the web, so don't hesitate to contact gurus like blackbeltcommerce.com for help with utilizing e-commerce brilliance.
Go the Extra Mile
Aside from keeping your website's users entertained, make sure to include multimedia elements within your site, which indicates to search engines like Google and Bing that your website contains quality content. Elements that can improve a website's SEO (Search Engine Optimization) include images, videos, slideshows and audio. However, it is important to ensure that images are low resolution – or have been linked from an external host – to enable users to access the site quickly while using public Wi-Fi from their mobile devices.
When a website is the digital representation of your brand there is no room for error. There are dozens of effective ways to create a good website, and spending a small amount of time adding new elements or optimizing your website for mobile will prove to be worth the investment almost instantaneously.