Whether you are building your website or outsourcing to a developer, it's wise to have a few ideas in your head before you get started.
Today, we're going to take a look at a few sources of inspiration for you when it comes to site design.
There are plenty of places you can look for, but these should get you started in the best possible way.
Let's hope right in with our favourite ideas for web design inspiration.
Find sites that you like
Everyone has their favourite websites that they use, whether it's for the way it flows or the content that you find there.
So, a good place to start is by using your favourite websites as a starting point.
Go through them and make notes – what is it about the design that makes the site a success?
Is there something unique about the way it flows, or does it stick to the traditional that everyone is used to?
Go through the entire site root and branch and note down what you love, and also what doesn't work for you.
This is an essential step in identifying what you should work on – and ignore – from now.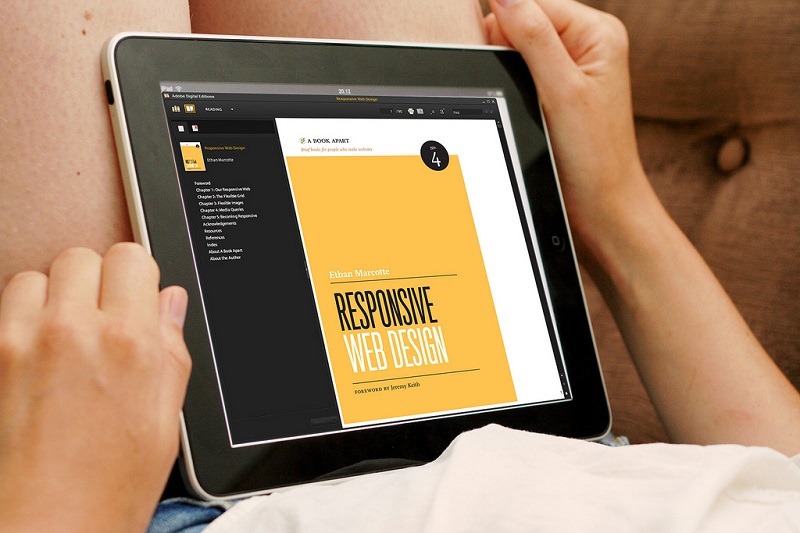 Look at the competition
You might find a particular style that you love. However, make sure that it ties in with your business before making your decision.
It's a good idea to look around at your industry competitors and get a flavor of the design principles that they use. Again, make lots of notes.
While it's a good idea to differentiate yourself from the crowd, there will be specific elements you want to keep.
All dependent on the industry you serve, of course. For example, hand-drawn graphics look a perfect fit for a craft website, but will look out of place on an accountancy site.
However, if you are an accountant that specializes in the arts, for example, it might well work for you.
Join design forums
One place you can find some cutting edge inspiration is on web design forums. There are plenty of them about.
You might find some of the conversations a little daunting at first. But once you get to grips with the language used you will begin to understand a bit more.
One thing to be aware of, though, while forums can be great for cutting-edge design ideas, they may not be suitable for your website.
If your customers are used to sites working in a certain way, it's best not to change the game too much. You may run the risk of scaring them away if you push the boat out too far.
Hire a web designer
Of course, one of the easiest ways of finding inspiration is to pay for it.
However, even if you go for a custom website design company, it's a good idea to have a rough idea of what you want and need.
You can throw them as many ideas as you want, and it will be their job to simplify things for you and come up with a theme and site that works well for you.
It will cost you money, but you have to see it as an investment.
The better your website looks and works, the more effective it will be for making sales.