Are you considering setting up a business or expanding your existing one abroad? Well, Singapore is one of the best countries to do business in, and investors typically give it a thought when thinking of venturing abroad. The island country has been ranked by the World Bank for many years as the easiest place to do business because one can register a business in just a few days and without the red tape experienced elsewhere. The friendly tax regime, strategic location, and great government support for entrepreneurship are just a few of the reasons why Singapore is a top choice business destination the world over.
So, what are the reasons why you should choose Singapore for business?
Ease of setting up a business
The World Bank's Doing Business 2019 report indicates that Singapore has, for several years in a row, been recognized as the best place globally to do business in the annual survey by World Bank that considers 189 countries across the world. When compared to other countries that are seen as business hubs, the process of registering a company is faster and easier. This is because it can take only one day if all of the required documents are completed and the application is properly submitted. Anyone, including foreigners, can incorporate a company in Singapore using the fast and straightforward method where application documents are submitted online.
Strategic location and excellent connections
The emergence of Singapore as a host to some of the leading players in different industries is partly due to the country's strategic location in the middle of Southeast Asia and surrounded by upcoming markets. Investors and others can easily reach other countries from Singapore. There are good air transport networks with frequent inbound and outbound flights easing business interactions and making them very convenient. To illustrate this, as of February 2019, the Singapore Changi International Airport had offered service to more than 100 airlines destined for over 400 cities in around 100 countries and territories all over the globe. Changi witnesses the landing and taking off of about 7,200 flights each week and approximately 62.2 million passengers pass through the airport each year. The island state has also maintained good relations and connections with other nations as far as trade and industry are concerned.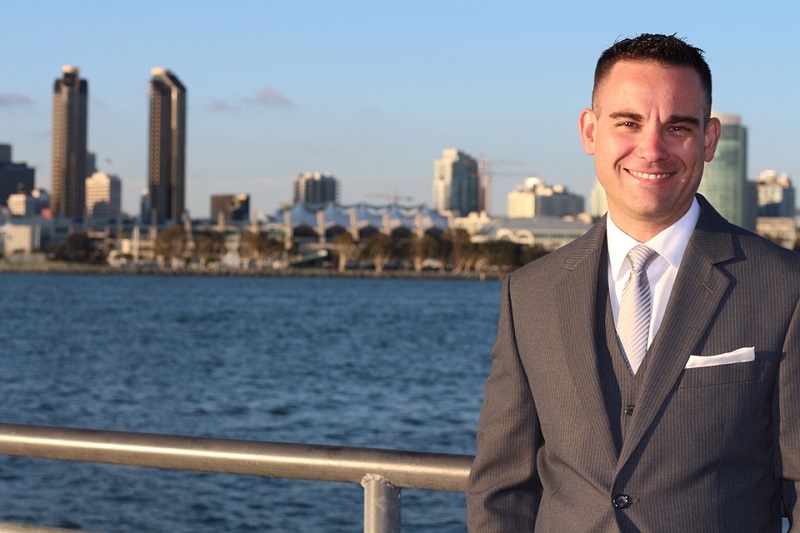 Attractive tax system and extensive trade agreements
The Singaporean tax system is very progressive and was designed to stimulate investment and entrepreneurship. Both personal and corporate tax rates start at 0% and do not surpass 20%. Capital gains are also not taxed. Additionally, the government gives every business that chooses to incorporate in Singapore an automatic 400% tax deduction or a 60% cash payout every year for investments that were done through the Productivity and Innovation Credit (PIC) scheme. Of even greater importance is that under PIC, the government encourages entrepreneurs to acquire and register Intellectual Property Rights (IPRs).
The island country also avails the benefits of extensive trade agreements (more than 20 FTAs with 27 nations) and avoidance of double taxation agreements (71 DTAs). Besides facilitating cross-border trading, these agreements also protect the interests of those who invest in Singapore and make it possible for them to realize the maximum returns from their investments. You should think about doing business in the city-state and your starting point should be getting a visa to visit Singapore to do your feasibility study. To process your visa quickly and hassle-free, you just need to engage a reliable visa agent, and you can check out www.one-visa.com for such services.
The sturdy legal system and a great degree of personal safety
The legal system is well-established with one of the most efficient judicial systems in Asia that implements anti-corruption laws, enabling investors to carry out business with no fear of bureaucratic problems. The legal system also protects intellectual properties, therefore encouraging investment in research and development and innovation.
When it comes to the political environment, Singapore enjoys great stability, making investors assured of their security and more comfortable. The country also boasts of very low crime rates, so individuals have a high sense of safety while doing business.
Presence of highly-skilled talent
The Business Environment Risk Intelligence (BERI) Report 2014 put Singapore at the top position for the labor force in relation to workers' productivity and the broad overall attitude. The high motivation of staff was linked with good company policies, a pleasant working environment, and high living conditions in the island state.
The readily available large pool of highly-skilled talent is a result of well-thought out education policies, continuous training programs, and enticing policies to attract immigrants. Moreover, there are good employer-employee relations and greater labour productivity as a result of good communication and strong friendships between employers and employees.
Availability of affordable funds
Singapore has a well-established financial and banking system. The commercial banks stood at 124, fund managers at 365, and capital market service license holders at 531, and that was as of March 2016. Besides being Asia's leading wealth and investment management hub, Singapore plays host to the Singapore Exchange (SGX), the fourth largest forex trading destination. The implication of all of these factors is that investors have access to a blend of commercial banking services and private services to raise funds to expand their businesses with very affordable interest rates—even 1% p.a. at times.
Conclusion
Singapore is a top choice business destination that attracts investors from all over the world who may want to start a business or establish a presence for their existing businesses. Some of the reasons that make the city-state a great business hub include the country's strategic location and excellent connections with other countries, the ease of registering a business, as well as the friendly tax regime and extensive trade agreements. Furthermore, the strong legal system and high degree of personal safety experienced by investors encourage business in the same manner as the availability of a large pool of top talent with relevant skills and availability of affordable funds from the financial sector.