Whatever your business and wherever its location, waste is an issue that can never be ignored, and with strict government regulations regarding the disposal of commercial waste, it isn't something to overlook. If you are thinking of a business start-up and are compiling your business plan, here are just a few of the reasons why you should consider skip hire.
Environmentally friendly
The modern waste disposal company is very green indeed, and no matter the material, they would be either recycle, or dispose of responsibly. Manufacturing usually involves a lot of waste, and with recycling, you are definitely doing your bit for the planet, and by calling in a skip hire company, you can arrange for a regular collection and delivery service, and feel good that the waste is being processed and reused. If you want the very best advice regarding waste disposal, consult skip bin hire companies like Bins Skips Waste and Recycling, who can ensure that all waste material is removed and disposed of responsibly.
Improve Efficiency
If you have regular waste to be removed, it will invariably have to be stored, at least until you make arrangements to dispose of it. This will eat away at your valuable floor space, and there would be a knock-on effect to some degree, and aside from that, think about the time your staff might waste by moving waste around in order to access areas.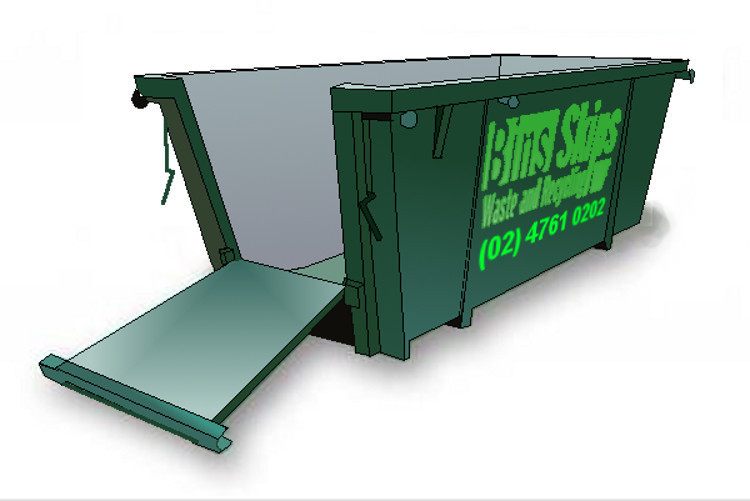 Comply with the Law
If your business is urban based, you will need to be fully aware of the rules and regulations regarding a) the storing of waste, and b) its disposal. There are severe penalties if the regulations are not followed, and by enlisting the help of a local waste removal company, they will be conversant with all of the laws regarding proper waste storage and disposal.
Health & Safety
Depending on the type of waste, the can be health implications, with odours and contamination becoming a real possibility. If you join forces with a local waste disposal company, they will ensure that you always have skip space, and would also ensure that your waste disposal is in compliance with the law on hygiene. For those who would like to know more about hygiene in the workplace, there are plenty of informative articles online that you can refer to. Your employees will not be exposed to dangerous materials, and they will certainly appreciate having a skip on a permanent basis.
Keep your Business Premises Neat and Tidy
Having a skip in the right location will eliminate the unsightly bags and boxes, and with covered skips that are airtight, there are no smell issues, not even in the summer.
There are many things for a business owner to think about, and with a single company, you can forget about waste disposal, and focus on other, more important issues. They would have a range of skip sizes, and with prompt and reliable delivery and collection, you can be sure that your business activities are not affected by waste removal.