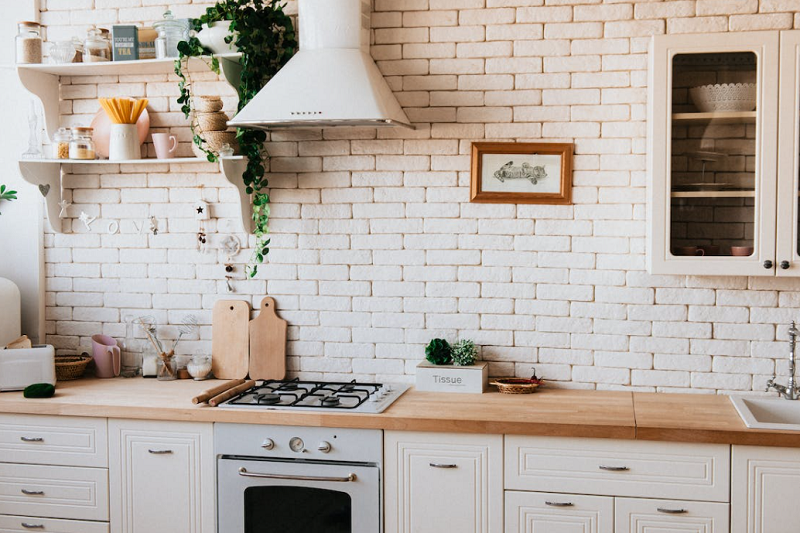 Starting a kitchen business can be an exciting and rewarding venture. With the right planning and strategy, you
...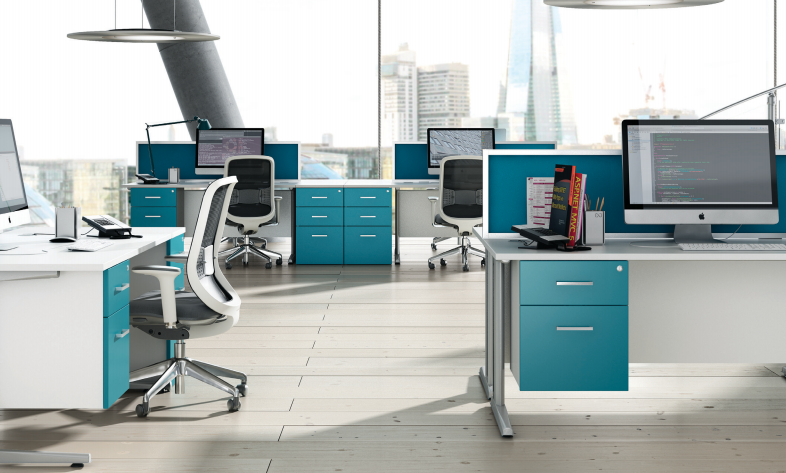 Having a comfortable and productive work environment is essential for any business. A well-decorated office can help foster
...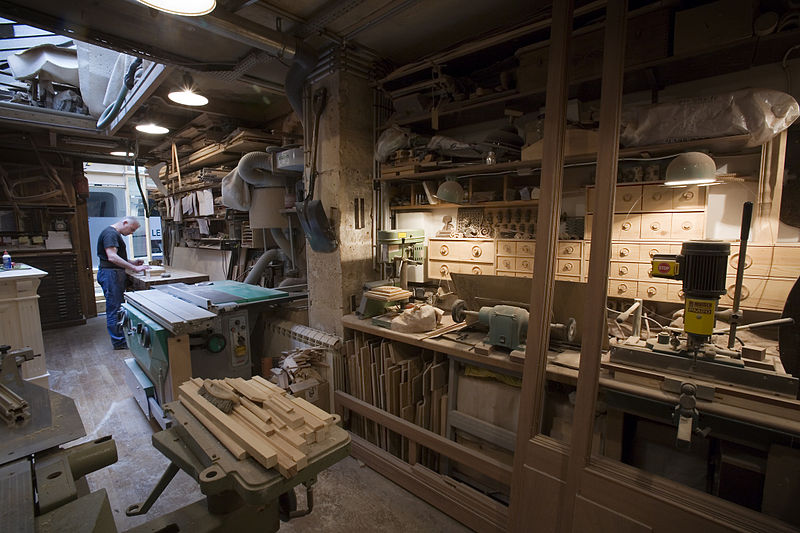 Having a workshop can be a great investment. Maybe you're a car dealer and you're starting a workshop
...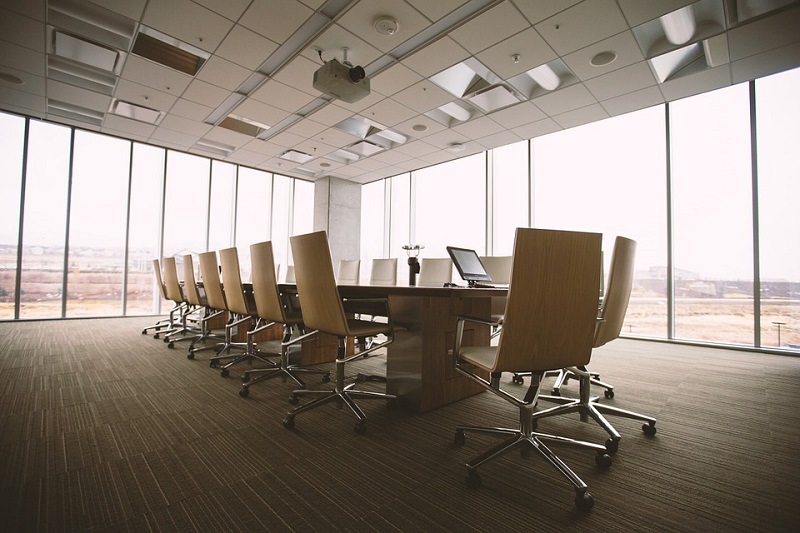 Running a business has all kinds of elements to it, and you need to make sure you understand
...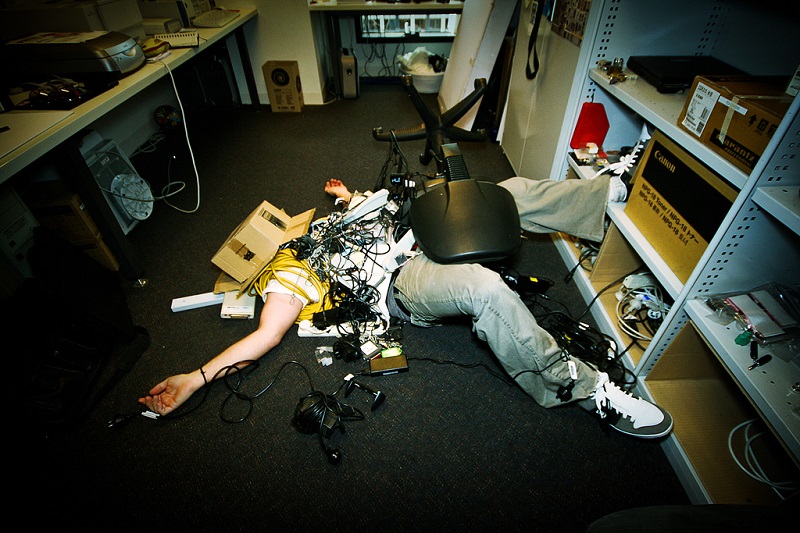 A workplace accident is good for no one. There's a reason some companies go to extreme lengths to
...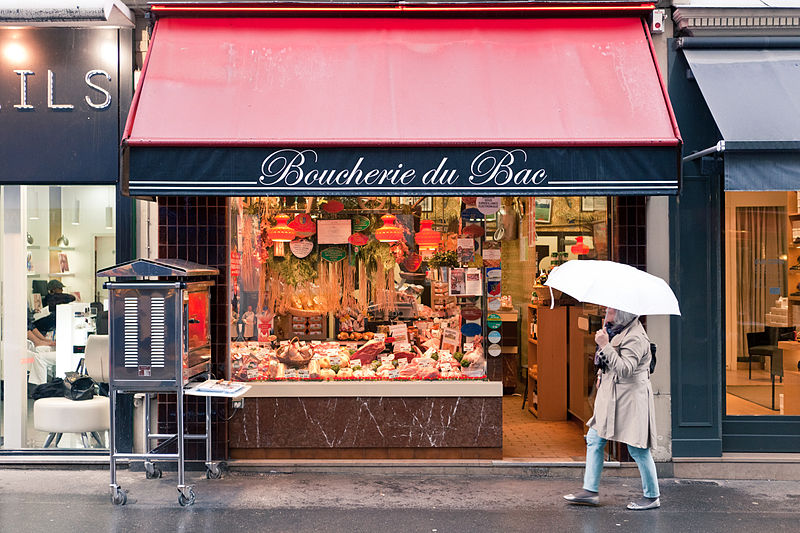 Working in the meat industry comes with lots of competition and the need to learn. You can't just
...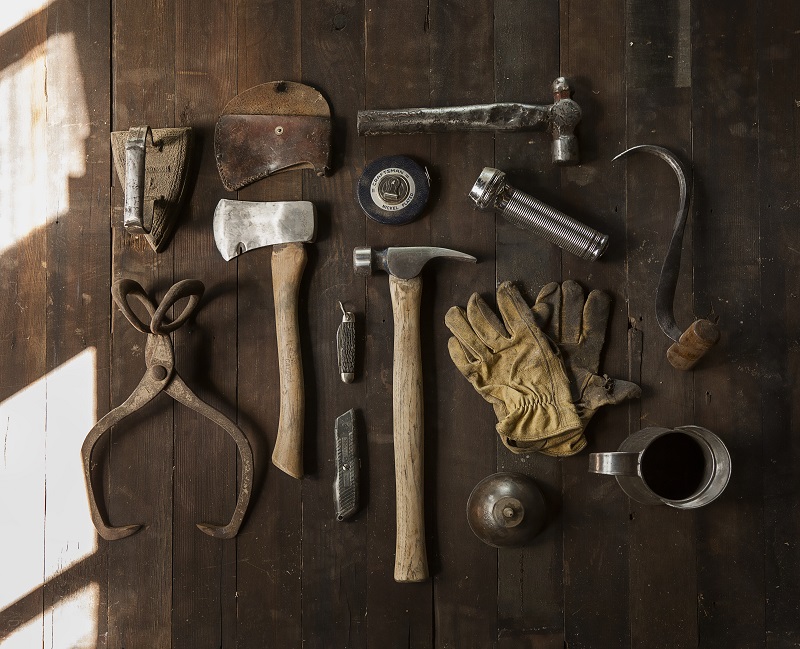 Starting any business is both extremely rewarding and uniquely challenging. However, for the right kind of person, the
...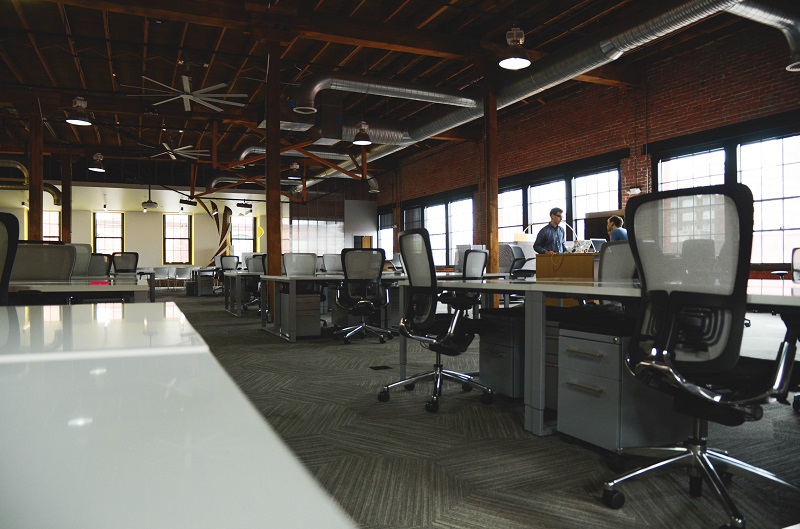 Accidents can happen at any time. Sometimes, they are inevitable. But often, there are steps you can take
...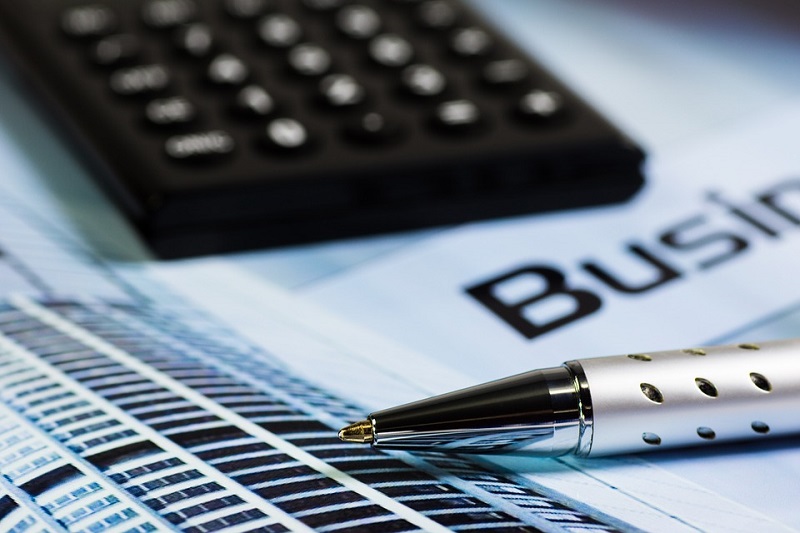 The main goal of any business is to make money. It really is that simple. Of course, there
...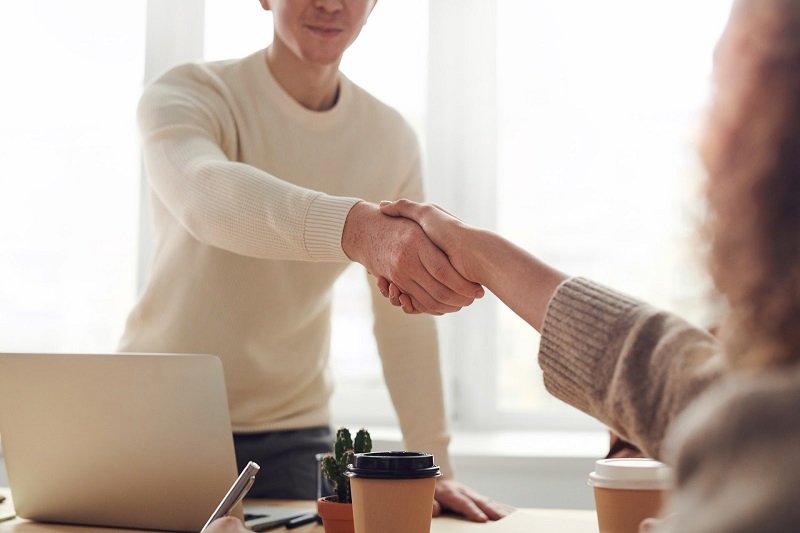 Whether your new job is a career stepping stone or a welcome change after a period of unemployment,
...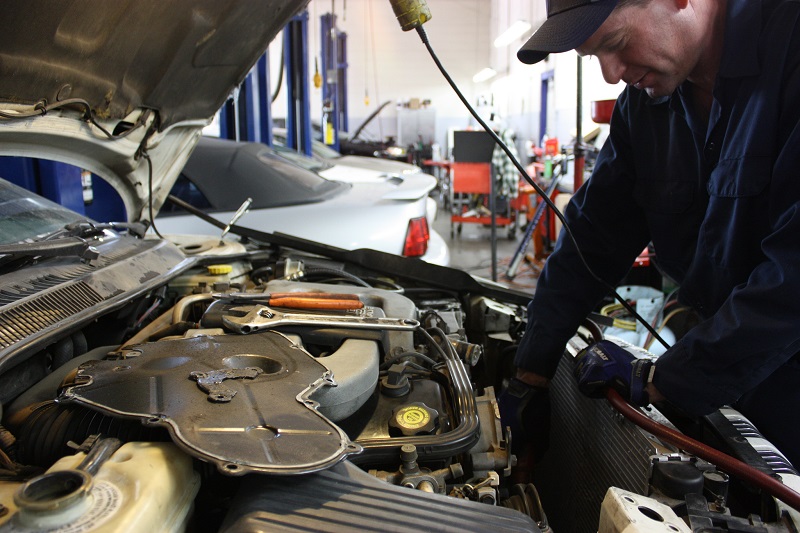 Are you thinking about setting up a business as a mechanic? If so, you're in the right place.
...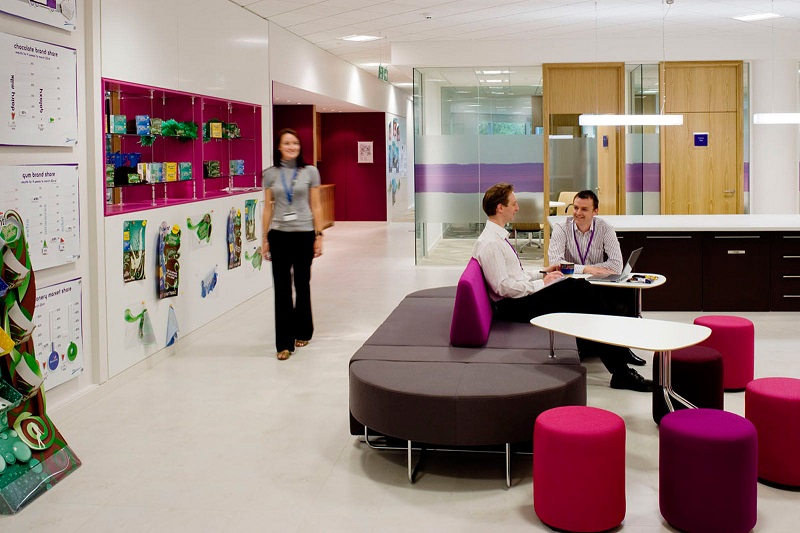 The best and most productive offices work like clockwork. They manage everything efficiently, and all equipment has its
...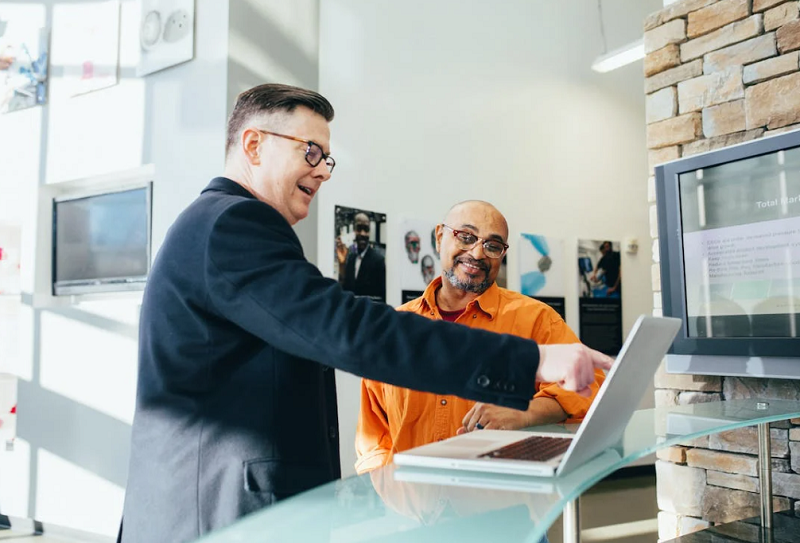 When you are trying to run your startup you have to focus on what matters. And when it
...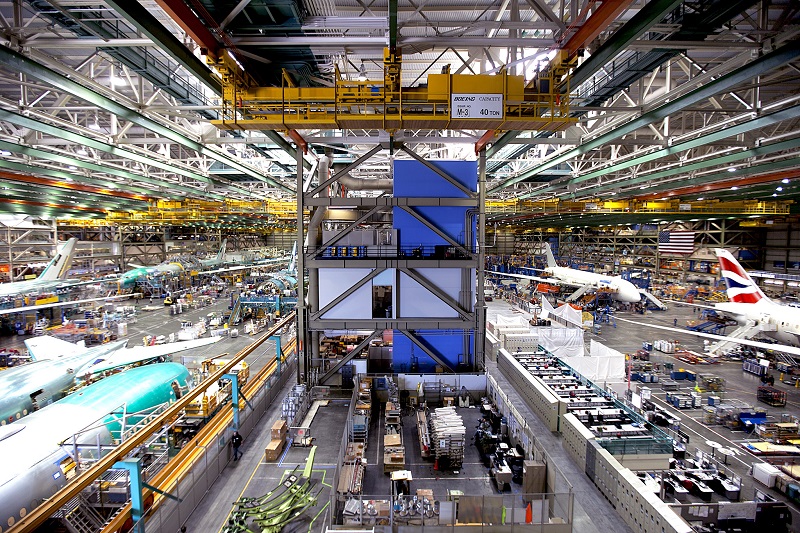 Anyone who owns a manufacturing company will know how tough it can be to boost profits. Indeed, you
...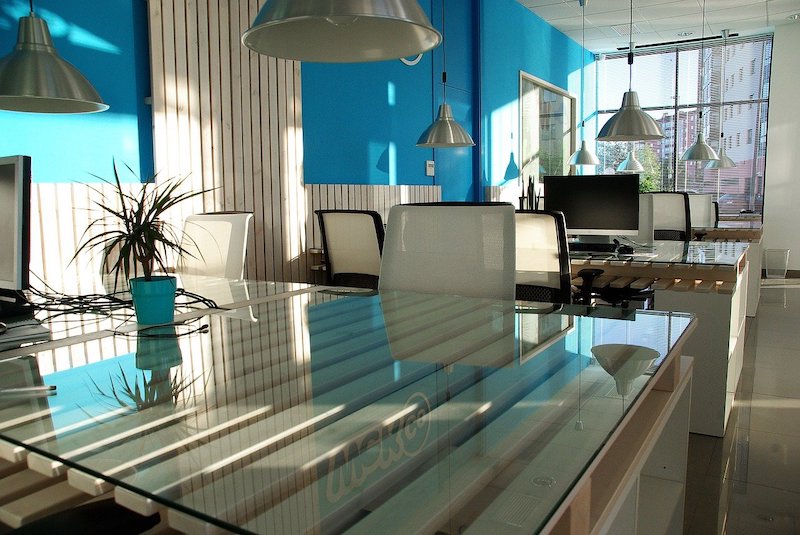 As anyone running a business will tell you, perception is one of the most important things. And very
...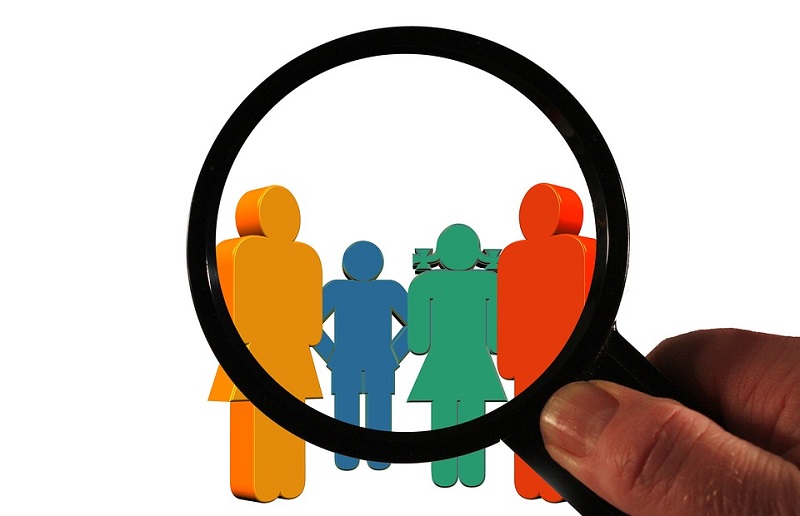 The essence of great business has always been giving people what they want. And, if you want to
...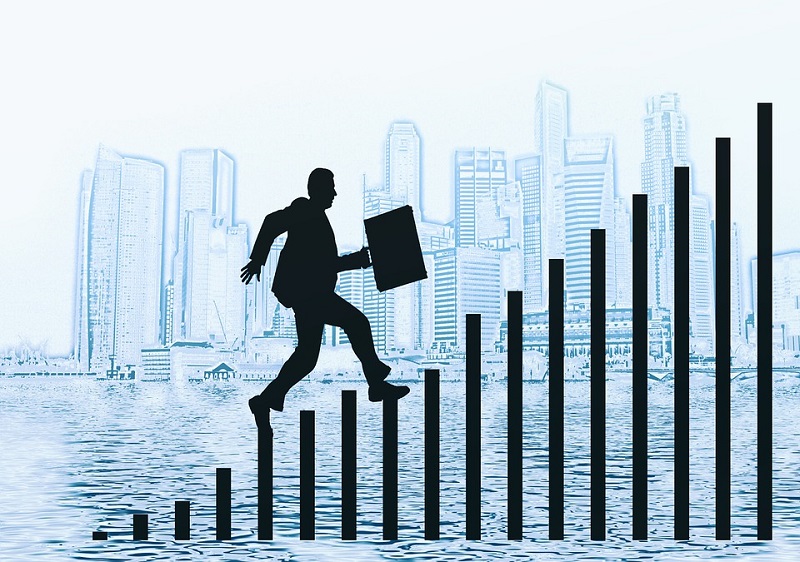 Are you feeling stuck in your career? Are you looking to take that next step but not sure
...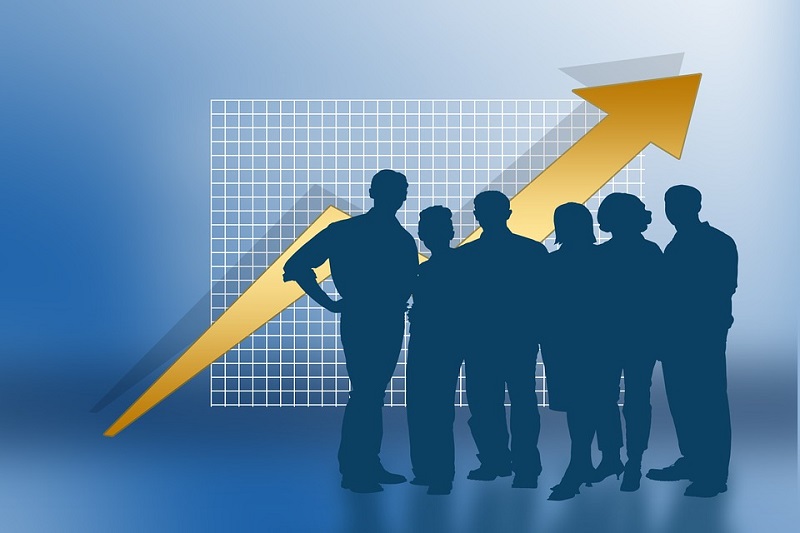 Are you a business owner who's looking for ways to cut down your expenses? If so, you're in
...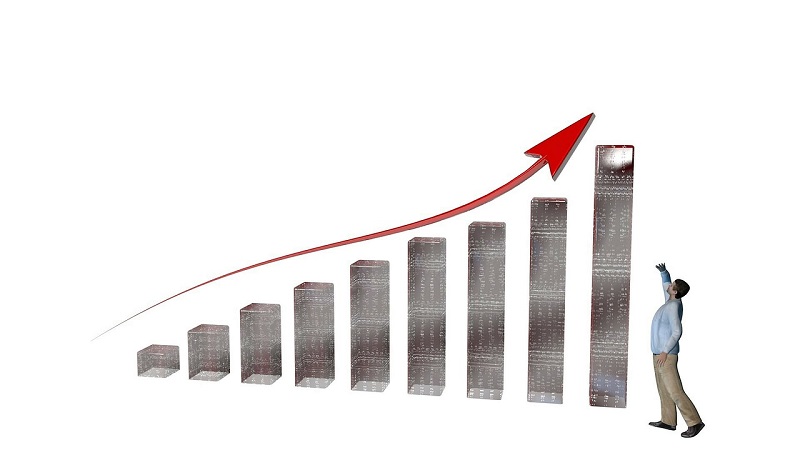 In your first year, you can think of your business as a baby or a young toddler. It
...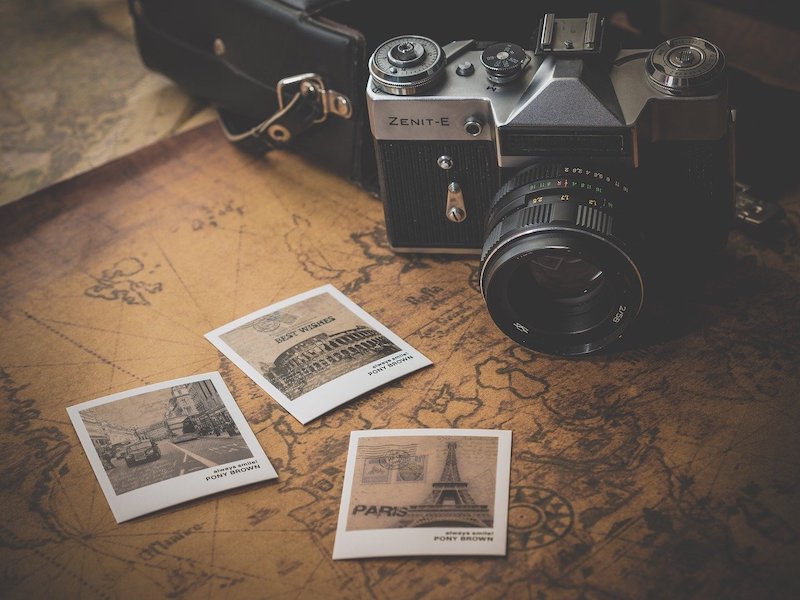 A nomad I will remain for life, in love with distant and uncharted places. Isabelle Eberhardt  Finding someone
...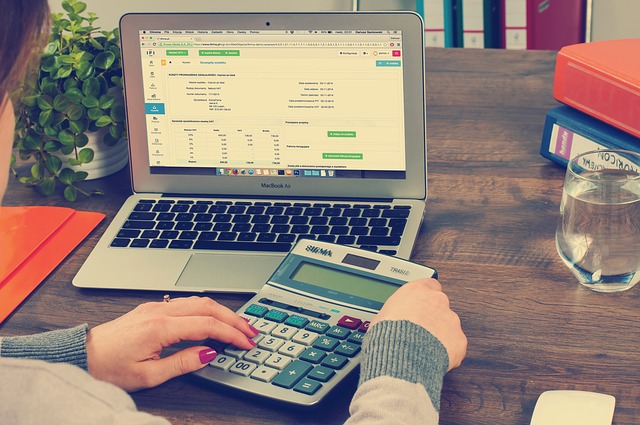 There's only so much that a business can do in-house. Budgets are tight, and time is limited. So,
...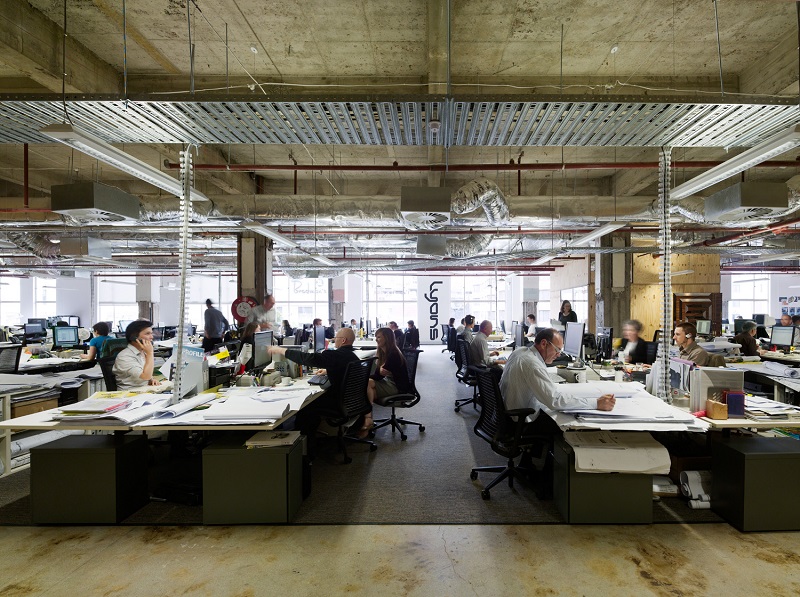 Every business needs to stay on the right track if it's going to succeed. This can only happen if
...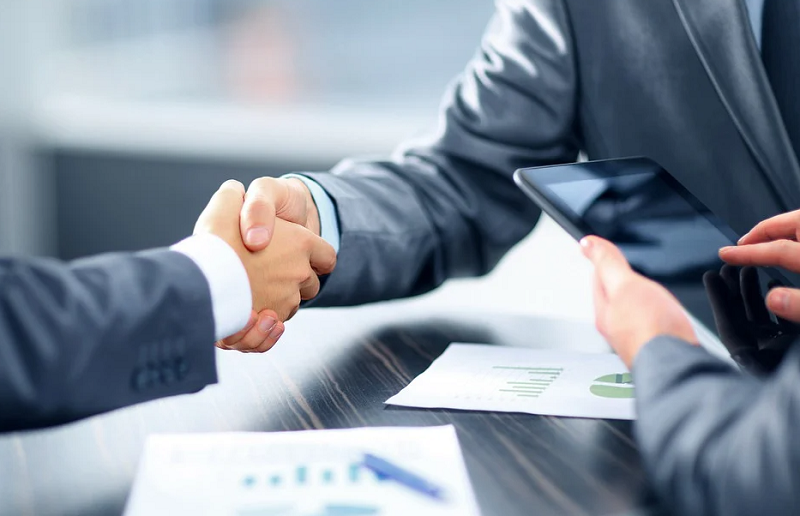 For businesses in need of working capital, invoice factoring can provide a quick and simple solution. Invoice factoring
...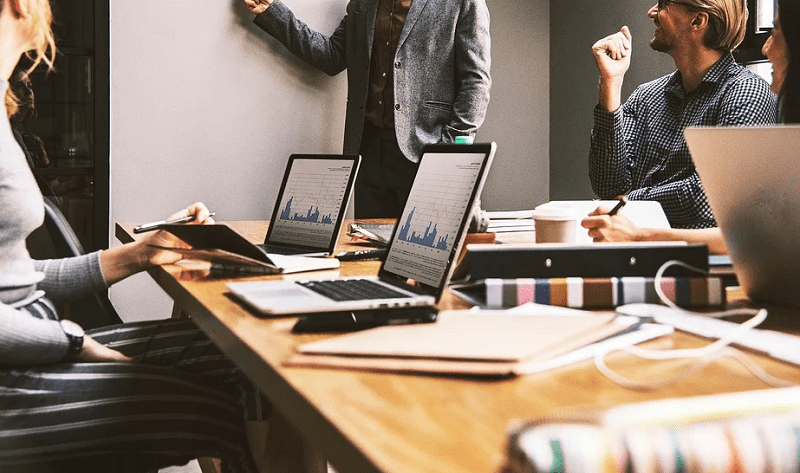 Are you in the process of kickstarting your company and turning your idea into a reality? Are you
...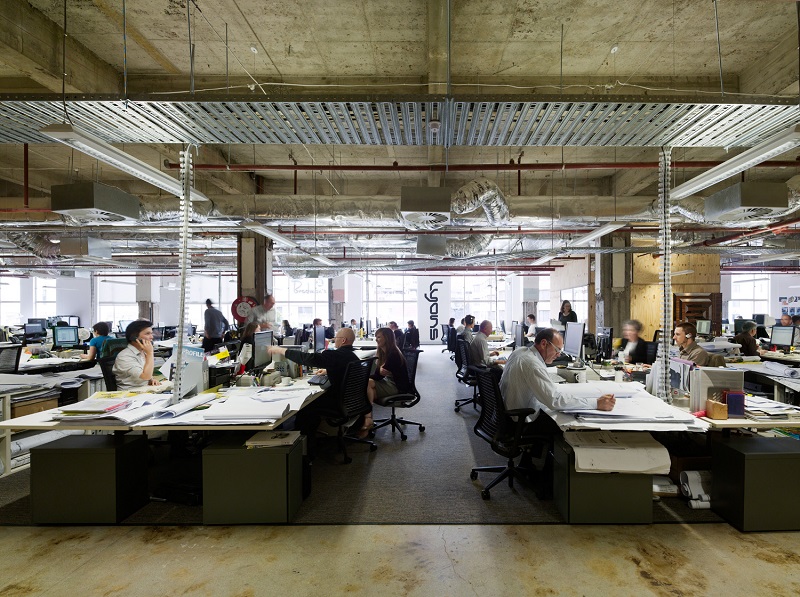 Having a comfortable and spacious workspace can make all the difference in productivity levels. But when your office
...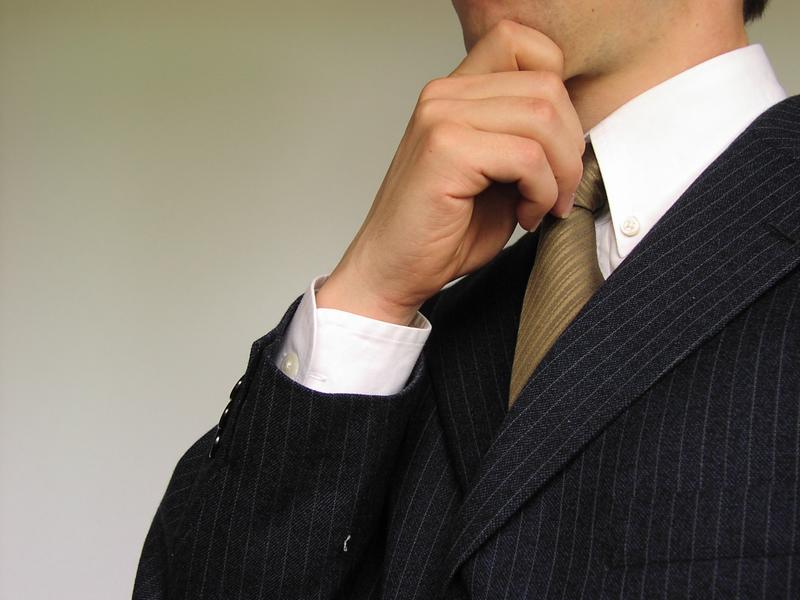 Anyone who has anything to do with business at a high level is always trying to figure out
...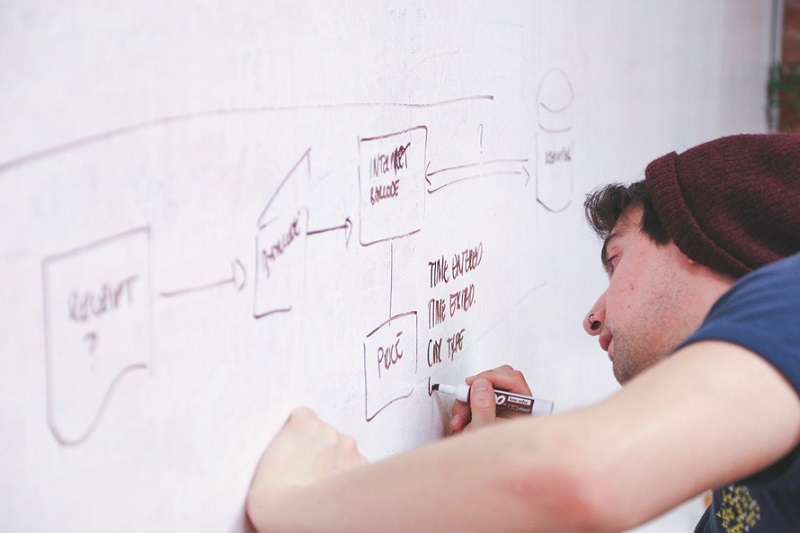 There are certain things that are ok for startups to forget, and then there are these five. Of
...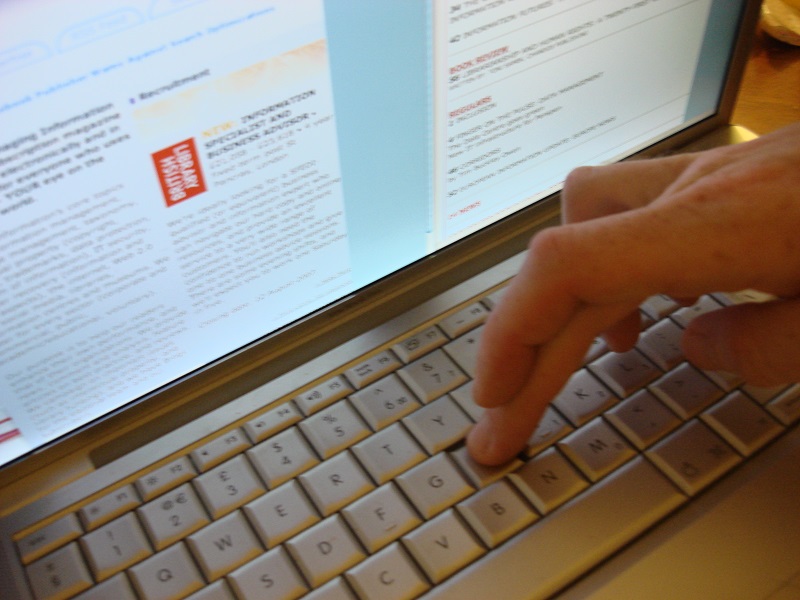 It's an easy assumption that, if you own a business, you're always looking for more ways to increase
...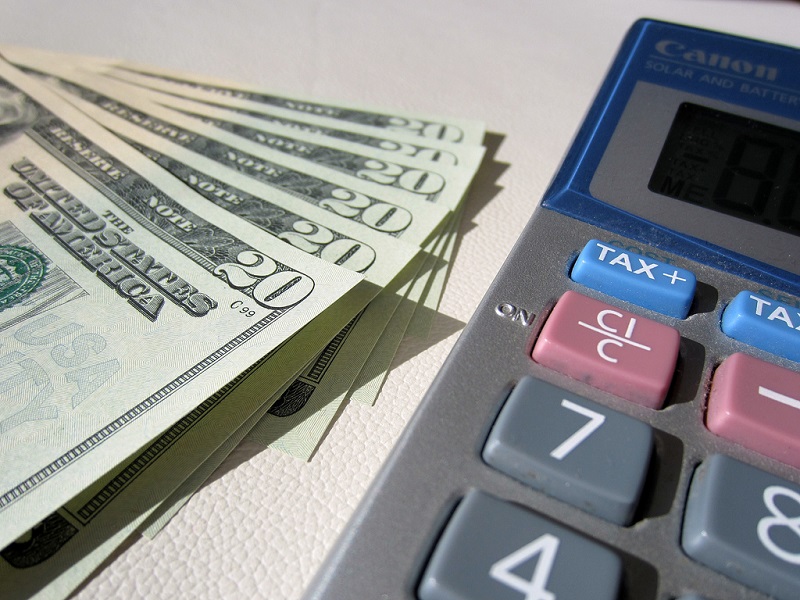 The hardest part about starting any new business is managing the finances. For a CEO, there's nothing scarier
...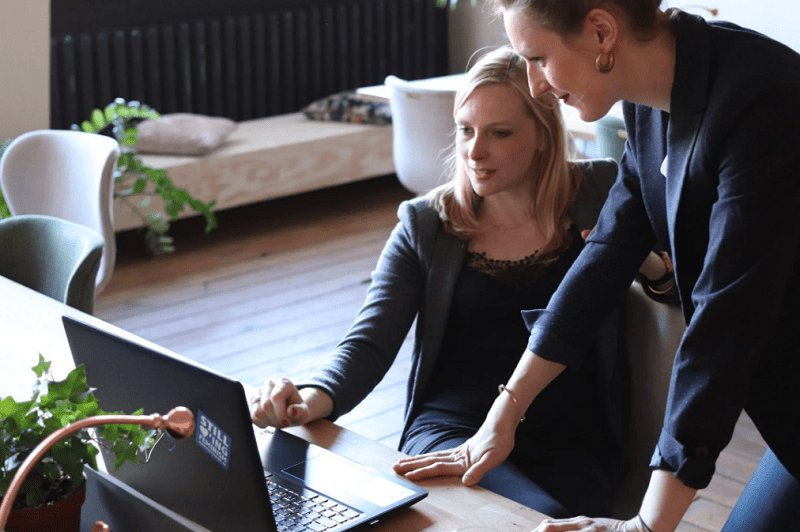 Brands must guard their reputation as an essential asset. Customers check on a business's reputation before a purchase.
...